Seattle
Off
Road
Bumpers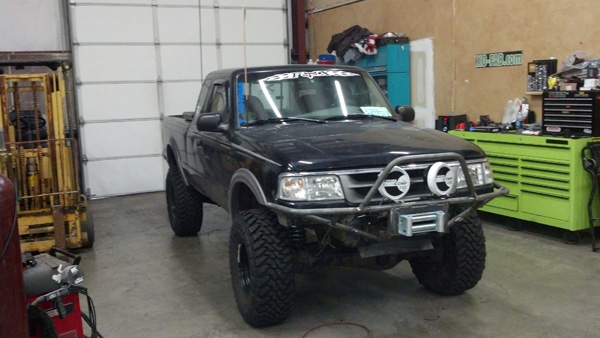 We are your family owned and operated dealers for off road bumpers in the Seattle, WA area. Here at Extreme Options Fabrication, we offer the largest online selection on Seattle off road bumpers and front bumper replacements for trucks.
All types of bumpers are available in our bumper store including full-grille guard bumpers, base bumpers, pre-runner bars, winch bumpers and many other types of bumpers. We provide high-quality Seattle off road bumpers to all of our customers, including 4-wheel drive enthusiasts. We have been offering Seattle off road bumpers in the industry since 2010. We specialize in:
Truck parts and accessories
Hydraulics
Custom parts
Custom fabrication
Call Extreme Options Fabrication for Seattle off road bumpers!
(360) 284-4355
Seattle
Winch
Bumper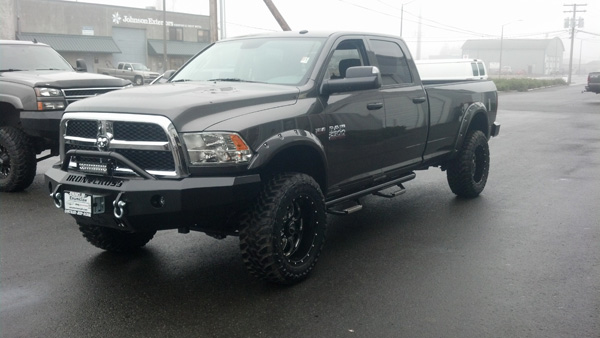 Have you decided to install a Seattle winch bumper on your Jeep or off-road truck? If so, you have come to the right place. We have the most up-to-date selection of Seattle winch bumper and accessories to help you upgrade your vehicle.
We provide off road bumpers that have been meticulously designed and handcrafted, made through heavy-gauge steel construction with upward-sloping undersides and upward-angling edges. A Seattle winch bumper is an excellent modification for increasing the utility of your off-road vehicle and making your drive more convenient and safe. Contact us today for Seattle winch bumper and other services including:
Custom bumper installation
Winch installation and rebuild
Lowering kit installation
Diesel repair service
Call Extreme Options Fabrication for a Seattle winch bumper!
(360) 284-4355
Seattle
Winch
Bumpers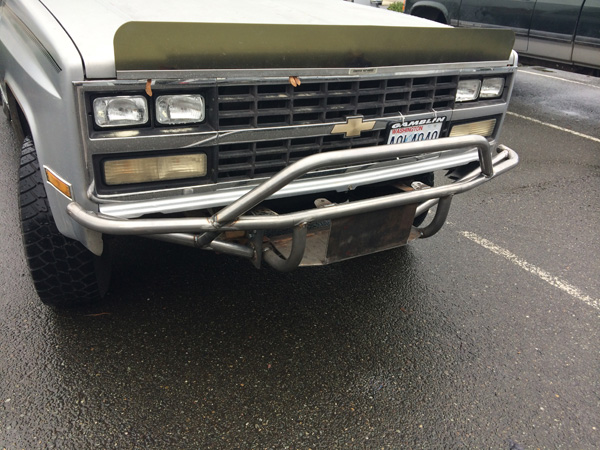 Choose from the latest models and best name brands in quality exterior parts, including Seattle winch bumpers, off road bumper, tire carriers and many more. All components are designed for added protection, unlike anything else available for trucks, Jeeps or SUVs. Our Seattle winch bumpers are designed to complement the overall look of your vehicle. In addition, they add utility, ensuring that your Jeep or truck performs well while looking good.
When it comes to replacing bumpers for your vehicle, we have you covered. Our company provides excellent Seattle winch bumpers to protect your vehicle from front and end damages. You do not want an upgrade that looks ridiculous when you customize your Jeep with an off-road front bumper or a Jeep winch bumper. Our efforts are to ensure that clients visiting us for front Seattle winch bumpers leave with a product that provides excellent value for money. You can rely upon us for:
Winch rebuild
Transfer case service
Suspension service
Tube bending
Call Extreme Options Fabrication for Seattle winch bumpers!
(360) 284-4355