CNC
Tube
Bending
Kent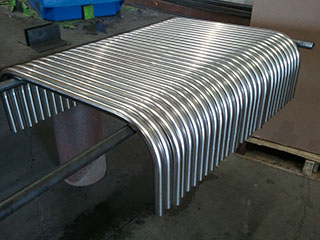 Founded in 2007, Extreme Options Fabrication has grown to become the foremost source for CNC cutting and CNC tube bending services in the Kent, WA area for all types of commercial fabrication projects.
We can handle a task of any complexity and complete it to utmost precision with our state-of-the-art CNC tube bender. Custom tube bending and pipe assembly are critically important for smooth operation of facilities in diverse industrial sectors, including:
Manufacturing
Automotive
Metal fabrication and engineering
Our company strives to meet all the commercial needs for CNC cutting and CNC tube bending in Kent in the most efficient and professional manner.
We put well-trained technicians with a high precision CNC tube bender on every job. Along with delivering seamless CNC tube bending services, we also ensure on-time and hassle-free completion of projects.
Call us today to know more about our CNC tube bending capabilities and discuss the job you need our CNC tube bender to accomplish.
CNC
Tube
Bender
Kent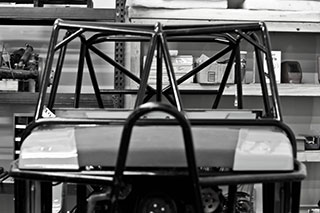 CNC cutting and tube bending jobs call for a high degree of accuracy. Whether the work is required for a commercial custom fabrication project or modification job, there is simply no margin for error.
We appreciate this and make sure that all the jobs we are hired on to work with our CNC tube bender in Kent are handled with meticulous attention to detail. No industrial or commercial CNC tube bending job is too big or too small for us.
The results delivered by our CNC tube bender are always marked by flawless workmanship, while the tubing may be of any:
Diameter size
Length
Shape
Material
Our services for CNC tube bending on all kinds of applications are second to none.
Kent
CNC
Cutting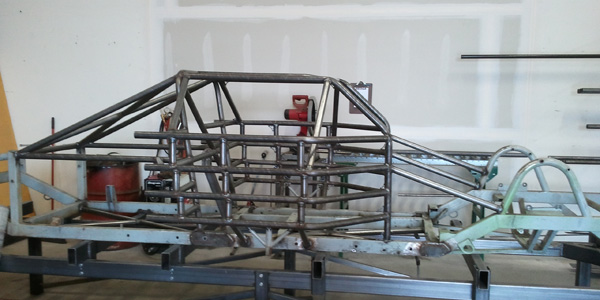 High speed and precise CNC cutting is a key requirement in the commercial fabrication industry. We are proud to be catering to the CNC cutting needs of Kent businesses with our superlative services.
Using the finest in men and machines, we go all out to make sure that the workmanship in our CNC cutting services:
Conforms to the exact design specifications of the project
Fulfills the specific requirements of the job
Exceeds the highest quality standards in the industry
Surpasses the expectations of our customer
We ensure excellence not just in the technical aspect of the job, but also in customer service.
Have a job for CNC tube bender in the Kent area? Call Extreme Options Fabrication at (360) 284-4355 or (888) 284-4403.