Lift
Kit
Bonney
Lake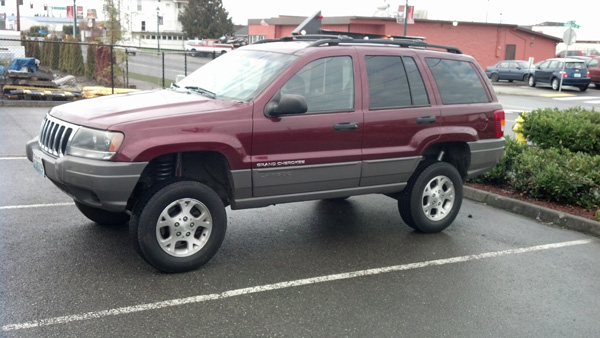 Off-roading is an art followed by passionate drivers who are always looking for a thrill. However, to pursue this passion, you also want your vehicle to be ready to go on unsurfaced roads and tracks. Therefore, drivers always look to add on a few inches of height to their vehicle through suspension lift kits.
Extreme Options Fabrication is a reputable name you can rely on anytime you are looking for quality lift kit parts in the Bonney Lake, WA area for your off-road trucks. When you want bigger tires and wheels for your vehicles, or to improve the appearance of the truck with a leveling kit, we can take care of it all. Count on our suspension lift kit parts when you want:
Increased ground clearance
A better experience and peace of mind with a higher body
An aggressive look to the truck or Jeep
Get in touch with us today to learn more about our services or to purchase well-built and well-known truck lift kit parts in the Bonney Lake area.
Bonney
Lake
Lift
Kit
Parts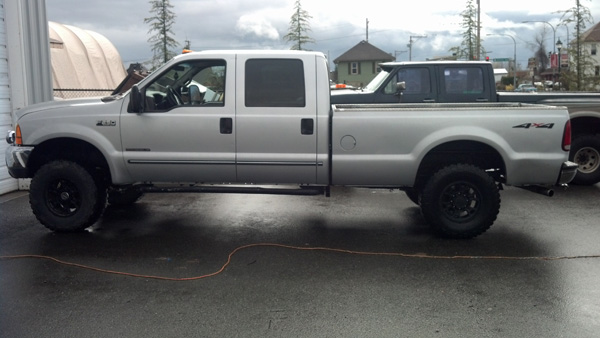 Are you looking for quality lift kit parts that enhance the ground clearance of your off-road vehicle? If yes, then your search ends with us. Since we were established, we have worked very hard to ensure that we deliver valuable services to our customers. Visit our fabrication shop anytime you want lift kit parts installed by technicians who are:
Highly experienced
Skilled and trained
Respectful of your time and vehicle
Diligent and courteous
Call us today to talk to one of our mechanics if you have any questions about our lift kit parts or services in the Bonney Lake area.
Bonney
Lake
Lift
Kits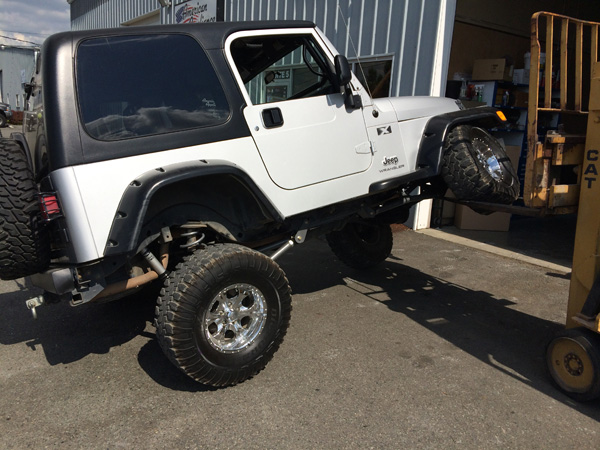 With many companies providing lift kits near you, it can get a little overwhelming to select the one that can provide you undivided attention. Do not worry as we are here for you. A family owned fabrication shop and one-stop solution for all your lift kits needs in the Bonney Lake area. Trust us as we:
Want your driving experience to be safe and effective
Understand the performance expectations you have from your vehicle
Deliver quality parts and services
Let us worry about the suspension height and comfort of your truck or SUV. We will help you find the perfect lift kits that will not only enhance the performance of your vehicle, but the appearance as well.
Call Extreme Options Fabrication at (360) 284-4355 for quality lift kits in the Bonney Lake area.