Suspensions
Fife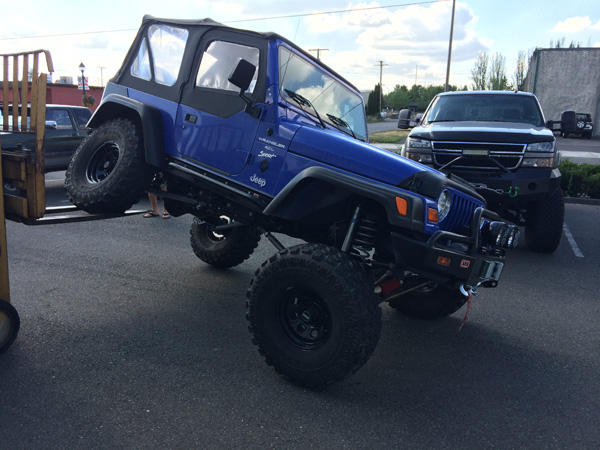 Since off-road vehicles are driven through different terrains, it is important that their suspensions are of good quality. If you need truck suspension or entire suspension kits, then you can give us a call at Extreme Options Fabrication. We supply truck suspensions in the Fife, WA area as well as to vehicle owners in the rest of the region.
The suspension kits we offer are of excellent quality. They are made of durable material, so you won't have to invest in upgrading your truck suspension time and again. Give us a call if you need more information about our products and services.
Our off-road vehicle suspensions available in the Fife area are:
Durable
Made of quality material
The right fit for your vehicle
Truck
Suspension
Fife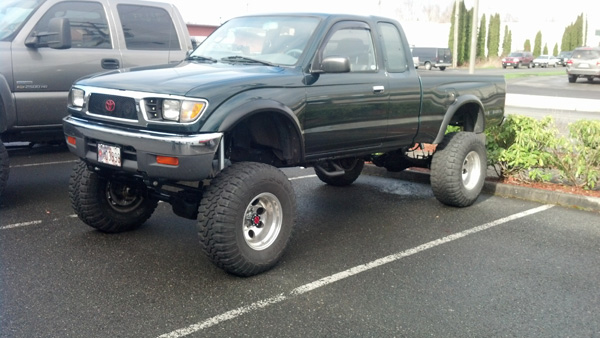 There are a lot of dealers that supply suspension kits, however, the thing that makes us the best out of them all when it comes to truck suspension is our affordable rates. The quality of suspensions we offer will not only increase the performance of your vehicle, but will also last you for many off-road rides.
Another reason that has made us popular amongst off-road vehicle owners for their suspension kits needs is our product quality. Each product is not only new, but also 100% original. In other words, you will be able to invest in excellent quality suspensions for your truck by getting in touch with us.
Why should you invest in our truck suspension parts available in Fife?
They are fairly priced
Are original products
Available for different vehicle types
Suspension
Kits
Fife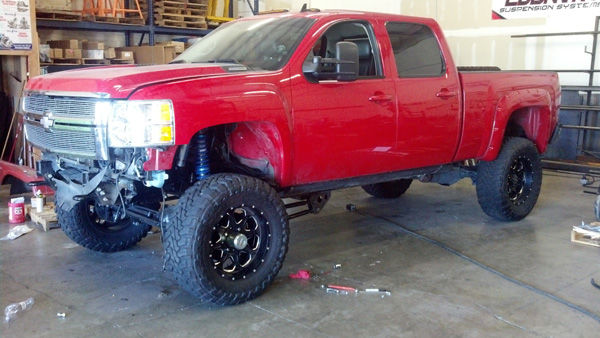 Installing suspensions or other similar parts in your truck is not something that can be easily done by yourself. For this reason, you may require the help of a professional suspension kits installer. If you need to update your truck suspension, then you can give us a call anytime.
Our team is highly qualified to work on any kind of truck suspension whether it is for Toyota, Jeep, or any other 4x4 vehicle. If you want a free service estimate for your suspensions, then you can reach out to us right away.
Some of the parts that you can find in suspension kits provided by us in Fife are:
Shock absorbers
Springs
Sway bars
If you need suspension kits for your vehicle in Fife, call Extreme Options Fabrication at (360) 284-4355 today.