4x4
Repair
Shop
for
Mechanical
Repairs
to
Off
Road
Vehicles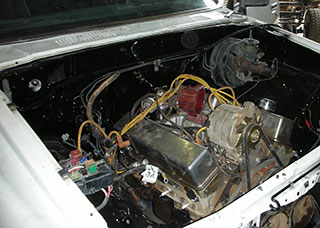 When it comes to the mechanical repair of an off road vehicle with a 4x4 suspension and 4x4 differential, everybody wants to do business with a 4x4 repair shop that respects their requests and will do the job correctly.
Therefore, while looking for a 4x4 repair shop, Extreme Options Fabrication should be the first name to come to your mind.
The services of our 4x4 repair shop includes:
Cleaning the carburetor and water pump
Greasing the pistons
Service 4x4 suspension
Servicing 4x4 differential
If your car is facing any mechanical issue, such as a malfunction of the 4x4 suspension or the 4x4 differential, it may break down anywhere. This, in turn, means that you can be left stranded with a non working 4x4 suspension, a temperamental 4x4 differential, and without a 4x4 repair shop to help you out.
Therefore, it is always a good idea to get your truck serviced regularly and have your 4x4 suspension and 4x4 differential maintained in the best of conditions by a 4x4 repair shop.
When choosing a 4x4 repair shop to work on your vehicles, always choose one with a strong reputation.
4x4
Suspension
Repairs
Including
Lift
Kit
Installation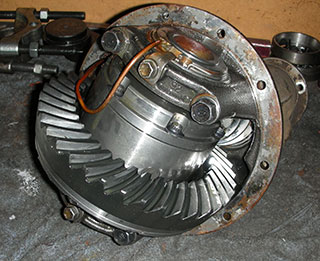 The suspension system of an off road truck plays a major role in preventing injuries to the occupants. A 4x4 suspension absorbs a major part of the impact and helps a person in moving over rough terrain with ease.
It is of the utmost importance that the 4x4 suspension remains in the best possible condition in order to experience the thrill of off-road driving.
When thinking about getting repair work done for your 4x4 suspension, here are some reasons to come to us:
We have experienced technicians at our 4x4 repair shop
We specialize in 4x4 suspension and 4x4 differential work
We can customize your vehicle while you're here
4x4
Differential
Service
and
Repair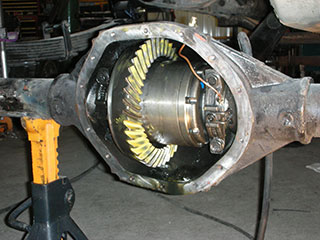 Off road trucks include a 4x4 differential, which is responsible for generating power to the wheels.
However, high operating temperatures may cause the breakdown of differential fluids and expensive damage to the vehicle. This is where 4x4 differential repair services come into play.
Nobody wants to spend all his time and money in getting a vehicle repaired. Therefore, in order to get fast and reliable 4x4 repair shop service, always trust the experts.
Extreme Options Fabrication has been in this industry since 2007 and has always offered timely 4x4 repair shop services to our clients.
We provide:
4x4 suspension repairs
4x4 differential repairs
Lift kits
Mechanical repairs of 4x4 off road trucks
Contact us to find out more about the 4x4 repair shop services we offer. Call us today at (360) 284-4355 or (888) 284-4403.