Suspensions
Sumner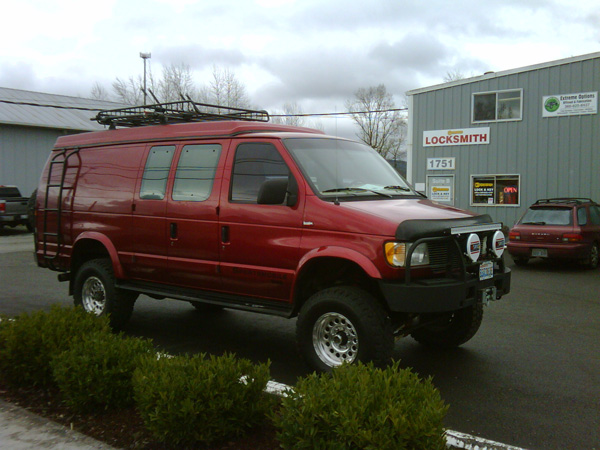 A car or truck suspension is one of the most important systems in the vehicle. Suspensions are made up of a number of components, including the:
Chassis
Springs
Shocks and struts
Anti-sway bar
The purpose of suspensions in Sumner, WA vehicles is to ensure their smooth handling. The car or truck suspension system increases friction between tires and the road that results in good steering stability and control. Efficient suspensions also provide travelling comfort by absorbing the impact of rough road conditions.
At Extreme Options Fabrication, we specialize in helping to upgrade suspensions in Sumner vehicles to improve their performance by providing custom suspension kits. People shop for these kits because of the fact that most new vehicles coming out of showrooms have their suspensions tuned more for comfort than performance. Addition of suspension kits is probably the most popular upgrade made by car, SUV, or truck owners.
Truck
Suspension
Sumner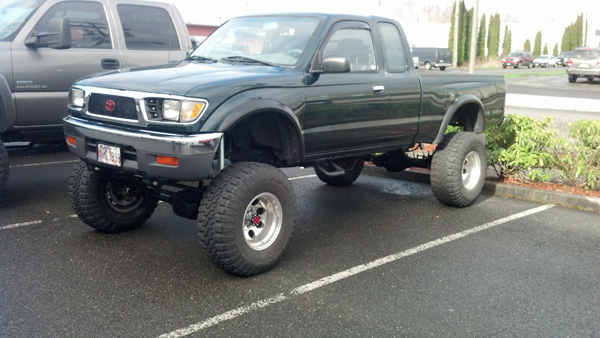 The kits are usually designed for improving a particular function of suspensions. The different aspects of driving performance that can be targeted by the installation of a truck suspension kit include:
More stability and control
Resistance to rolling
Better ability to turn around corners at high speed
Increased wind resistance and speed
A much-in-demand truck suspension kit in the Sumner area is a lift kit. Lift kits raise the vehicle and increase its ground clearance. Lifted suspensions have been proven to achieve great performance on the trails, get a more mean, aggressive look, stay powerful and stable while carrying heavy load, and have enhanced braking and mileage when towing heavy cargo.
We are happy to offer high-performing truck suspension kits to all driving enthusiasts and adventurers who want heightened efficiency and power in the suspensions of their vehicles.
Suspension
Kits
Sumner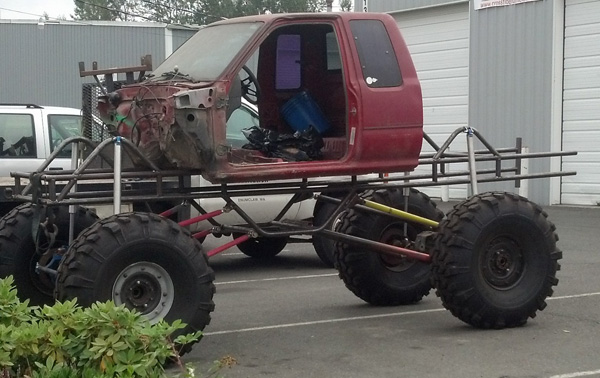 At our shop, we enjoy making the best possible enhancements in the suspensions of vehicles that people bring to us. We offer suspension kits to Sumner customers keeping in mind all of the relevant factors that include:
Desired improvement in the vehicle
Type, make, and model of vehicle
Budget of the customer
We do make sure that the custom suspension kits provided by us are top-quality products. Vehicle owners who shop with us can be sure of an improvement in their suspensions and lasting use of the suspension kits.
Visit Extreme Options Fabrication for the finest in custom car, SUV, and truck suspension kits in the Sumner area. Call (360) 284-4355 to learn more about how we customize suspensions to make vehicles perform better.