Puyallup
Lift
Kit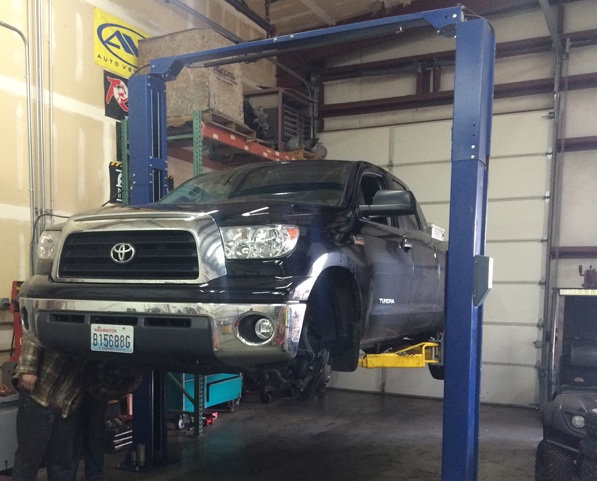 A lot of people like to add personality and style to their trucks and off-road vehicles. A great way to do this is with the help of our lift kit parts available in the Puyallup, WA area. Whether you need a body lift kit or a suspension kit, Extreme Options Fabrication can offer you both at a reasonable price.
Along with adding style to your vehicle, our lift kit parts can also be used to replace existing ones that are not working properly. All the parts we supply for lift kits are 100% original and new. If your truck has been giving you problems, then get in touch with our team today to learn more about our lift kits and parts.
We supply lift kit options in Puyallup that will fit your requirements of:
Performance
Budget
Ground clearance
Puyallup
Lift
Kit
Parts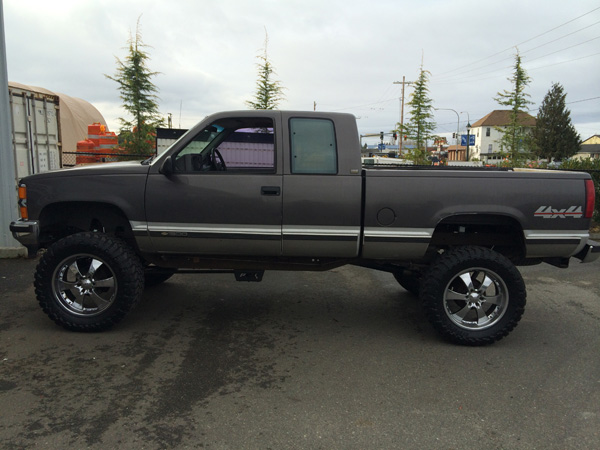 In addition to offering lift kit parts for your off-road vehicle, we have other accessories and parts available as well. This can include things like wheels, road bumpers, and roll cage units. If you need assistance choosing lift kits for your vehicle, our team can help you with making a sound choice.
Depending on the performance qualities that you want to add as well as the look that you want to give your truck, we offer custom lift kit parts as well. If you want to learn about the different services that we offer, along with good quality lift kits, then give us a call today.
All the lift kit parts we use in Puyallup are:
Of good quality
Durable
Branded
Puyallup
Lift
Kits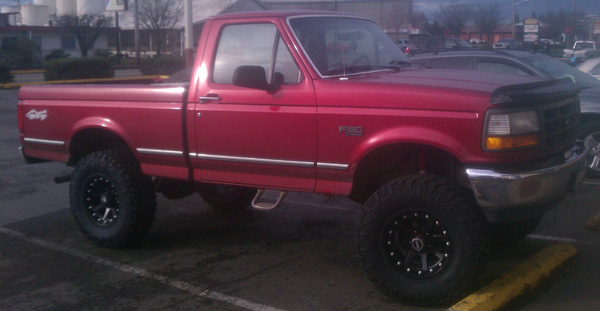 We offer both types of lift kits, body as well as suspension, for different types of vehicles. Our suspension lift kit parts can also be used for your lightweight vehicles and SUVs. We understand that off-road vehicles have to go through harsh terrains as well. Therefore, all the lift kits supplied by us are extremely durable.
They give excellent performance and are also easy to maintain. If you want us to work on installing the lift kit parts to your vehicle, you can hire our professionals for the job.
The following is a list of vehicles for which our lift kits can be used by Puyallup residents:
Jeep
Toyota
Truck
Mid Size 4x4
If you need lift kits for your Puyallup registered vehicle, then call Extreme Options Fabrication at (360) 284-4355.