Enumclaw
Lift
Kit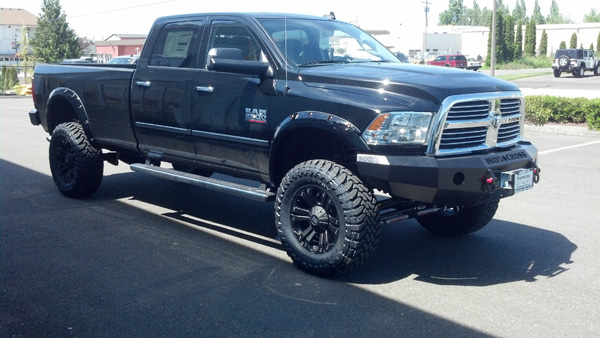 If you are an off-road driving enthusiast, you know all about 4x4 vehicles that are used for the purpose. When you are driving on uneven surfaces like sand, gravel, or rocks, you need a vehicle that can absorb the hammering. Lift kits are the ideal vehicle parts that give the vehicle the lift and ground clearance required for such drives.
Get in touch with the experts at Extreme Options Fabrication for the best quality lift kit parts in Enumclaw, WA. Established in 2007 and offering repair and customization services, we offer the best quality lift kit parts, which give your vehicle the following:
Height required
Ground clearance
Traction
Rely on our technicians to recommend the best lift kit parts in Enumclaw based on your vehicle type and your budget. Our aim is to make your vehicle ready for an off-road driving experience.
Enumclaw
Lift
Kit
Parts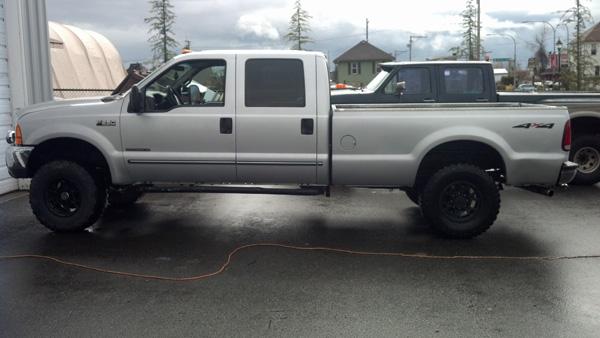 The choice of the right lift kit parts is essential to get the desired height and ground clearance. Different vehicles use different lift kits to get the required suspension and traction. If you are unsure of the type to purchase, get the help of experts like us.
Rely on us for the best quality lift kit parts in Enumclaw. We have successfully provided and fitted lift kits on many vehicles including the following:
Jeeps
Trucks
SUVs
Light trucks
As one of the most reputed lift kit companies offering services in the area, we ensure that our customers are happy with our products and workmanship. We do not compromise on the quality of products used.
Enumclaw
Lift
Kits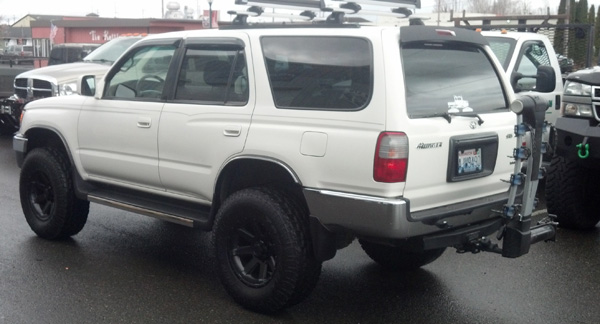 The truck lift kits ideal for your trucks are those that give you the desired traction, suspension, and ground clearance. The choice of the kit therefore depends on the type of surface the truck will be driven on. Geting the help of experts on this aspect is thereby recommended to get value for your money.
Count on us for the best truck lift kits in Enumclaw. We are a reputed company dealing in these kits for many years and can help you choose the best ones. Rely on us as we offer:
Reasonable pricing
Timely services
Customized fabrication
You can get details about the kits available and schedule the repairs at a time that is convenient for you.
Call Extreme Options Fabrication at (360) 284-4355 for any requirements of lift kits in Enumclaw.