Suspension
Repair
University
Place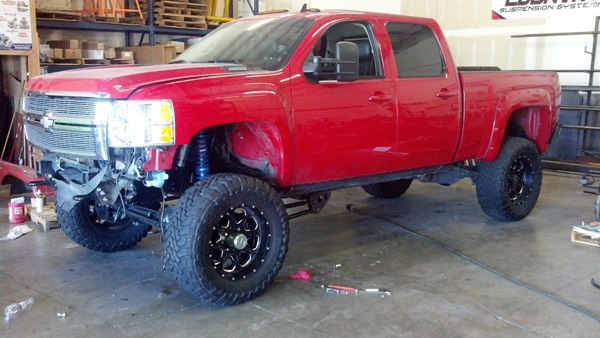 Driving your vehicle with damaged suspensions is not a good idea. Not only does it takes a toll on the performance of the vehicle, but this damages other parts as well leading to costly vehicle repairs and replacement.
Get in touch with the professionals at Extreme Options Fabrication for any auto suspension repair in University Place, WA. Offering services since 2007, we are a company that specializes in auto suspension repair. Our trained and skilled technicians offer efficient suspension repairs which provide the following benefits:
Control spring and suspension movement
Provide consistent handling and braking
Maintain dynamic wheel alignment
Fully equipped with the latest tools and techniques of suspension repairs, our experienced technicians ensure that the suspensions of your vehicle are perfect. They work professionally and are dedicated to give you a smooth driving experience.
Suspension
Repairs
University
Place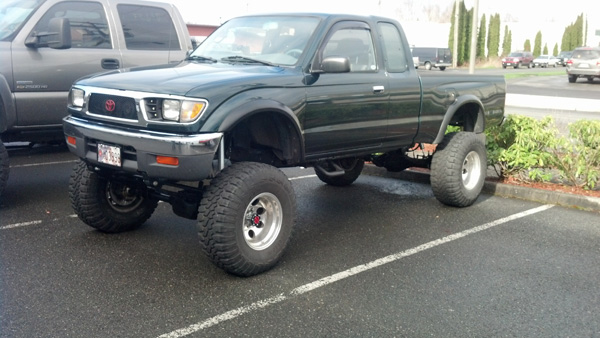 Timely suspension repairs conducted by our professionals go a long way in giving you a comfortable ride while keeping the car under control. You must choose the ideal professionals after reviewing and researching as this is a matter of your safety and that of your vehicle.
Place your trust in us when you require suspension repairs in University Place. We are experts at the task and offer high quality and efficient suspension repairs of all parts including the following:
Struts
Springs
Shock absorbers
Chassis
As an experienced auto repair company we give top priority to our customers. We work in a professional manner and check all components to diagnose the cause of trouble. Once the problem area is known, we provide adequate solutions as well.
Auto
Suspension
Repair
University
Place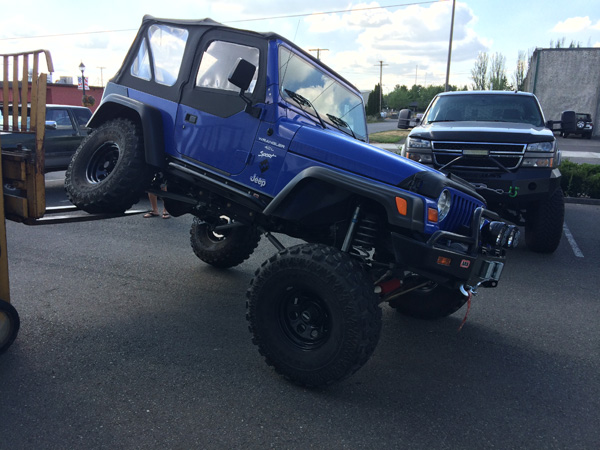 Once it is known that the suspension of your vehicle needs repair, delaying the process only adds to your troubles. Other related parts can start getting damaged, jeopardizing your safety as well as that of your car. Get your vehicle to the best workshop for timely auto suspension repair.
Rely on us for auto suspension repair in University Place. Our reliability and experience are not the only factors that have made us one of the leading companies in this domain. We are liked and supported by our customers for our:
Professional approach
Honest reviews
Competitive pricing
If you are in need of assistance related to suspension repairs in University Place, you can give us a call.
Call Extreme Options Fabrication at (360) 284-4355 to get auto suspension repair in University Place.