Seattle
Differential
Gear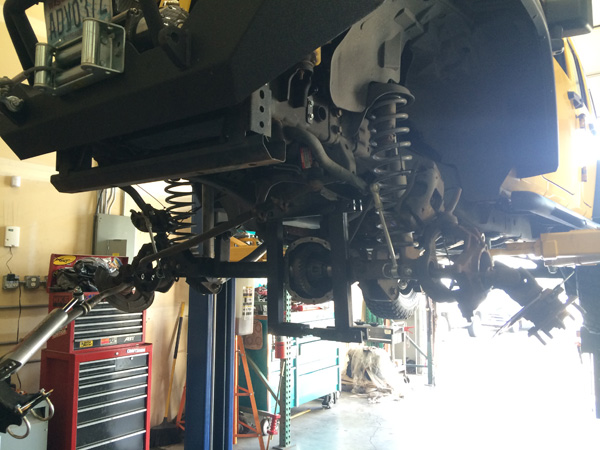 Extreme Options Fabrication is one of the leading and reputable names in the industry that provides excellent differential gears service. Ever since we were established, we have strived to deliver quality service to our customers.
Differential gear installation can really boost the agility and control of your vehicle. This is why it is a popular upgrade that most truck and off-road vehicles owners go for. If you are looking for professionals who can help you with precise differential gear install projects in the Seattle, WA area, look no further than us.
You can count on us as we:
Have years of rich experience
Aim for 100% satisfaction
Work with keen attention to detail
Ensure competitive rates
Let our experts worry how to precisely install differential gears so you keep on enjoying the many benefits they offer. Get in touch with Extreme Options Fabrication at (360) 284-4355 to for the best differential gear install jobs in the Seattle area.
Seattle
Differential
Gear
Install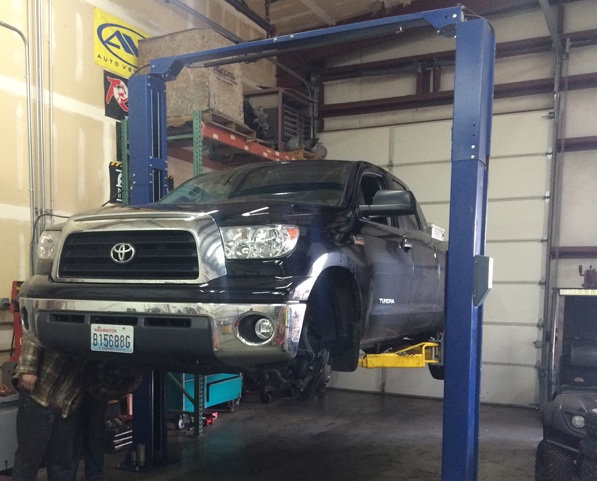 Are you wondering why you should opt for a differential gear install in your rig? It is because automotive differentials smoothly allow two parallel wheels to turn at different rpm making off-road driving more manageable.
Any time you come to us for a differential gear install in the Seattle area, we will install gears that deliver:
Greater accuracy
Extreme durability
Agility to allow sharp turns
Boosted efficiency
When you come to our shop, we will take care of everything from start to finish for you. Post installation, your off-road rig will be more powerful, command more control, and move swiftly even in tougher terrains. Contact Extreme Options Fabrication at (360) 284-4355 for highly precise differential gear install anywhere in the Seattle area.
Seattle
Differential
Gears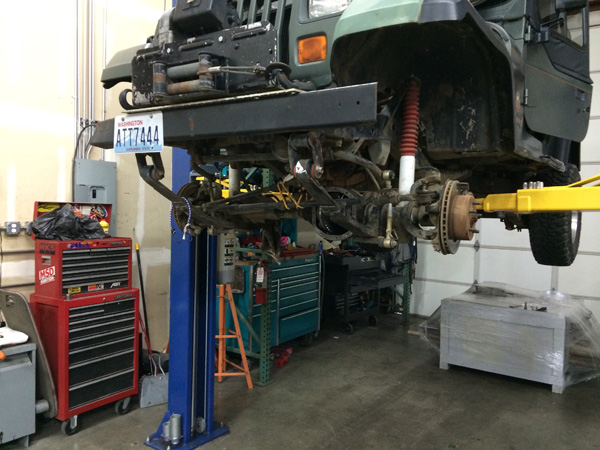 When it is time to upgrade, repair, or install new differential gears, it is important that you come to professionals like us. Why? It is because engaging with inexperienced technicians can lead to unsatisfactory or incomplete results.
When you want the best return on your investment, you can bet your money on us. We will install differential gears that will make a major impact on your driving experience, whatever your terrain. With us by your side, you get:
Experienced and trained technicians
Meticulous attention to details
Advanced technology and equipment
Timely completion of job
Call Extreme Options Fabrication at (360) 284-4355 to learn more about our services for differential gears in Seattle or nearby areas.