Suspensions
Federal
Way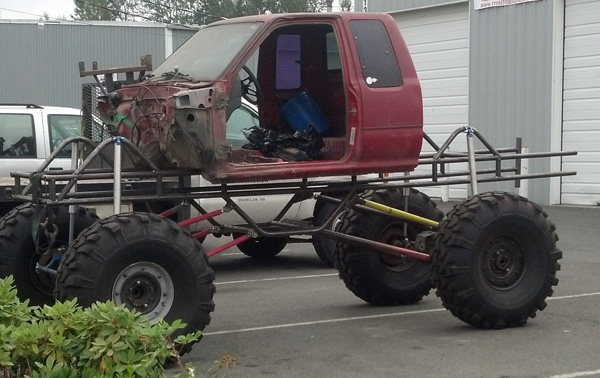 Suspensions are one of the best modifications available in the market that you can add to your vehicle. Not only do they give enhanced performance and ground clearance, but suspensions also make your ride smoother and more shock-proof. It is best to hire experienced technicians to deal with suspensions as it is a task that requires expertise.
Extreme Options Fabrication is a well-renowned name in the industry that specializes in suspensions for your convenience. We deliver highly competent services related to suspensions in the Federal Way, WA area which include:
Performance strut and sway bars
Car lowering
Truck and jeep lifts
Performance shocks
Let us worry about the suspensions for your vehicle as we have got everything you need. Call us today for the best suspension kits in the Federal Way area.
Truck
Suspension
Federal
Way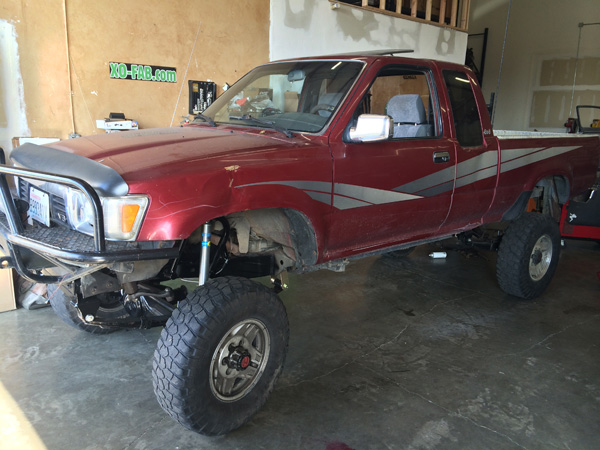 Are you searching for quality Jeep or truck suspension kits for your vehicle? If yes, then your search ends with us. We carry the most efficient and effective suspensions kits for your comfort. For your upcoming adventure, visit us and we will help you with truck suspension kits that offer:
Increased ground clearance
Smoother ride in tough terrain
Easier access to the vehicles underbody
Better visibility
Let your adventure be a stress-free event that brings you peace of mind. We work diligently in installing suspensions kits or providing you with one that is well-made and can easily fit your truck, SUV, or Jeep. Get in touch with us today to learn more about our products or for quality truck suspension kits in the Federal Way area.
Suspension
Kits
Federal
Way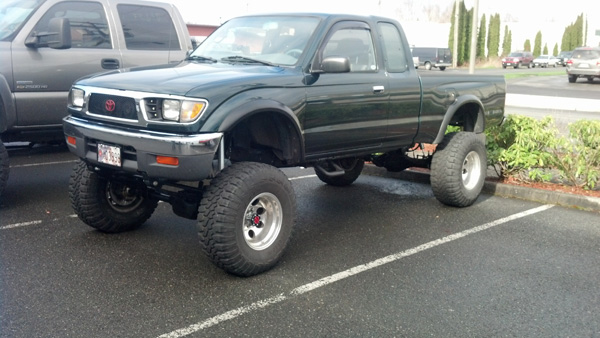 When you want the best suspension system for your car or truck, there is no better option than our suspensions and lift kits. Not only are they well built, but are known to stand the test of time effectively. If you are not able to find the right suspension system, contact our experts today. They will not only help you select the best car or truck suspension kits in the Federal Way area, but will also take care of the installation process. Trust us as we:
Have years of experience
Are a family owned and operated business
Work for 100% customer satisfaction
Offer competitive rates
Reach us when you want SUV or truck suspension kits that can efficiently handle the rigors of rugged driving.
Call Extreme Options Fabrication at (360) 284-4355 for the best solution to automotive suspensions in the Federal Way area.