Suspension
Repair
Maple
Valley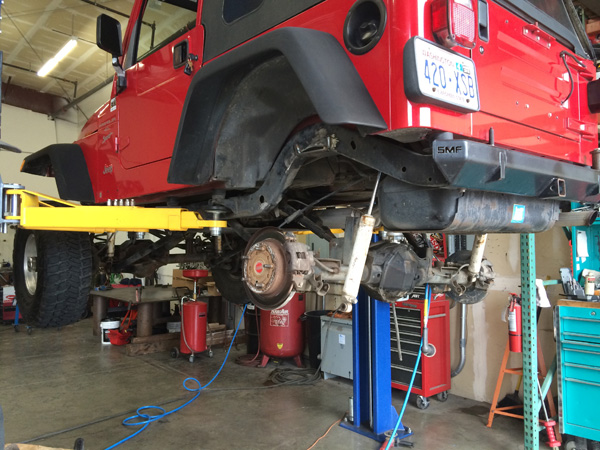 A lot of vehicle owners take the suspension system of their car for granted. However, these parts play a very crucial role in the performance of your car or truck. Over the years, you might require auto suspension repair for your Maple Valley, WA registered vehicle. Mainly because it sees a lot of wear and tear due to the immense pressure of the metal body on top.
If you need suspension repairs, then you can get in touch with us at Extreme Options Fabrication. We offer auto suspension repair services that are affordably priced and available throughout the region. Our suspension repairs team is also available for working on lightweight vehicles along with off-road trucks.
The highlights of our suspension repair service available in Maple Valley:
It is budget-friendly
Quality products used
Improves your vehicles' performance
Suspension
Repairs
Maple
Valley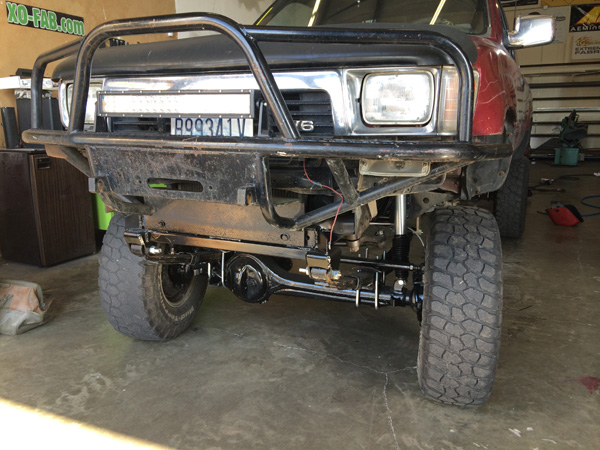 Whether you need auto suspension repair to replace a few parts of your vehicle or for the installation of an entirely new suspension kit, you can get in touch with us anytime. Technicians who work with us and offer suspension repairs are also certified individuals.
It means the quality of service that you receive while working with our technicians for auto suspension repair will always be excellent. Moreover, your suspension repairs will be completed within the given timeframe.
Here are a few reasons why you might need suspension repairs for your Maple Valley truck:
Loss of drive control
Reduced vehicle stability
Vehicle rides roughly
Auto
Suspension
Repair
Maple
Valley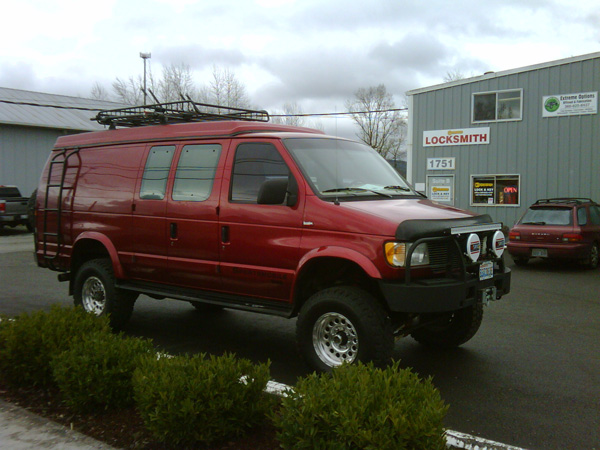 Since we have been offering auto suspension repair services for many years now, we can work on trucks and cars of any make and model. Whether you have a heavy-duty off-road truck or an SUV, you can always count on us to offer you the best quality suspension repairs.
With the help of our auto suspension repair service, your vehicle will display better performance including a more stable and smooth ride. It will also give you full control of your car, which is one of the major problems faced when the suspension system has worn out. So, the next time you need suspension repairs, give us a call and ask us for your free service estimate.
Why are our technicians the best for your auto suspension repair needs near Maple Valley?
They are certified
Are highly experienced
Qualified professionals
If you require our auto suspension repair service in Maple Valley, then call Extreme Options Fabrication at (360) 284-4355.