Suspensions
Auburn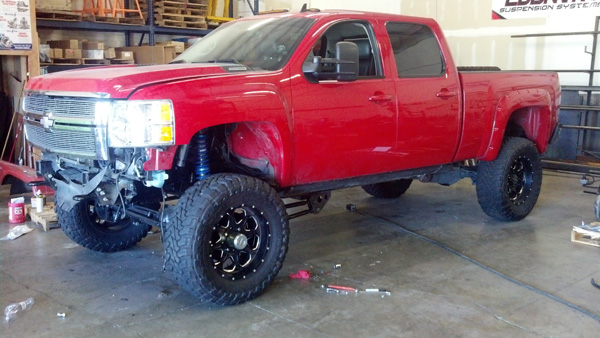 If you wish to give your truck additional height other than what it already has, then you need to get the appropriate truck suspension kits. These kits are used to lift the truck by 2 to 6 inches as desired. With the extra height between the fenders and the tires, there is the possibility of using larger tires.
Get in touch with Extreme Options Fabrication for any services related to suspensions in Auburn, WA. As an established and reliable company dealing in the repair and customized fabrication of various accessories, we offer the best suspensions for Auburn truck owners which assure the following:
Best support to the vehicle
Smooth ride
Better ground clearance
We not only deal in truck suspensions, but offer Jeep suspension kits and custom kits. Get in touch with our technicians to learn about the best suspensions for your vehicle.
Truck
Suspension
Auburn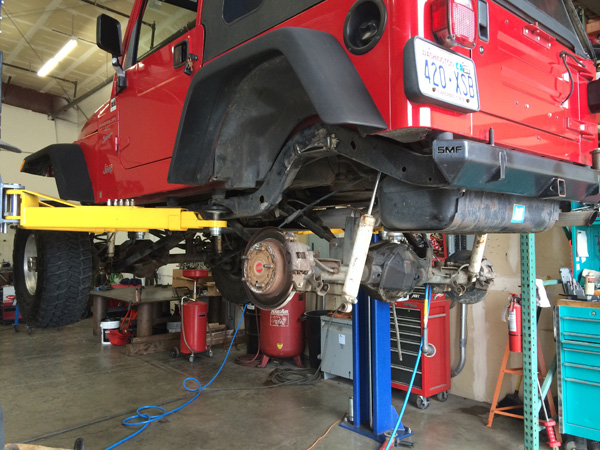 The smooth working of all the parts of the truck suspension is important for a smooth and bump free ride. Get the help of experts for the correct installation of the suspensions as improper installation can lead to a rough ride.
Rely on us for any services related to truck suspension kits in Auburn. As an experienced company, we offer the most reliable services for the following parts of a truck suspension:
Springs
Struts
Shock absorbers and dampers
Having good suspensions in your vehicles is essential as they make hauling and towing jobs easier. A good truck suspension helps in leveling the vehicle keeping it from swaying or tipping over when turning corners.
Suspension
Kits
Auburn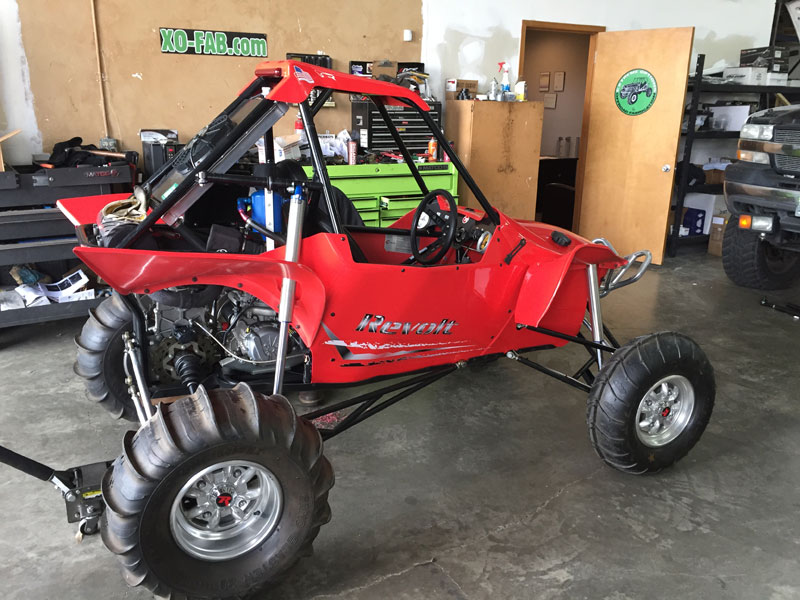 Whether you are looking for Jeep suspension kits or truck suspensions, you need to choose an authorized dealer and workshop where these can be installed. Using the correct suspension kits for your truck based on the purpose it will be used for is essential to get the required comfort and smoothness. Only a reliable and established company dealing in suspensions will be able to do justice to the required installation.
Count on us when you require suspension kits in Auburn. Extreme Options Fabrication has many years of experience with trained technicians using a fully equipped workshop to meet your needs. We are the ideal company to choose for installing any type of suspensions for following reasons:
Truck Struts
Jeep Struts
Strut Replacement
New Struts
Get in touch with us to learn more about the suspensions for different vehicles, their pricing, and scheduling their installation.
Feel free to call Extreme Options Fabrication at (360) 284-4355 for any requirements of suspensions in Auburn.