Issaquah
Off
Road
Bumpers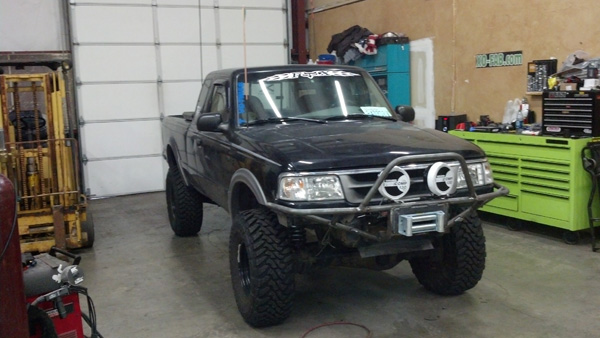 When your vehicle is your most prized possession, you not only want it to look good, but also give you the best driving experience. As an adventurer, if you have a truck, you know how important it is to have a heavy-duty front winch bumper. Get in touch with our experts to find the right bumper and winch for your vehicle.
Give a call to Extreme Options Fabrication when you need high quality off road bumpers in Issaquah, WA. Whatever the type of front winch bumper you are looking for, we have it. Adding off road bumpers to your truck gives you the following benefits:
Rugged look
Added protection
Vehicle safety
You can use our services for customized off road bumpers in Issaquah. Just get in touch with us with your requirements and we will cater to them right away.
Issaquah
Winch
Bumper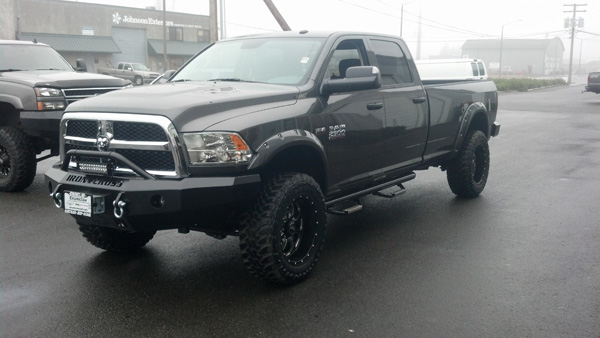 Participating in adventure sports means that you might need winches to get your vehicle out of the dirt, mud, or any other such place where it can get stuck. Choosing the best quality and appropriate front winch bumper is very important to get the desired benefits.
Rely on us when you need the best quality Jeep winch bumper in Issaquah. The choice of the bumper on which the winch will be mounted should be done as per the purpose for which the vehicle is mostly used. Based on this, you can choose the bumper which:
Is tough and rugged
Offers additional protection
Enables easy tire changing
Trust our technicians to offer you the best recommendations for off road bumpers and winches. A front winch bumper combo is the best choice for those that are looking for style and protection.
Issaquah
Front
Winch
Bumper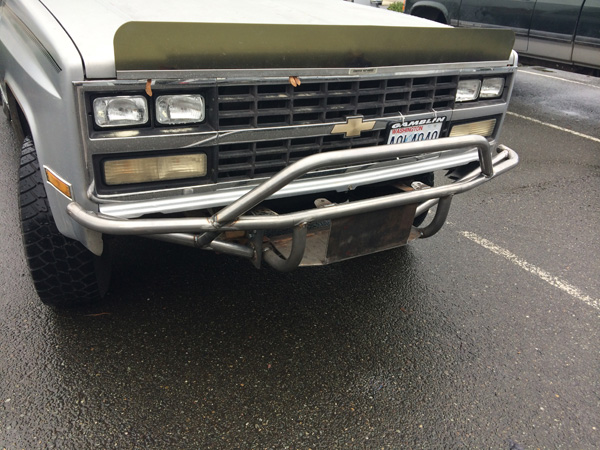 The front bumper needs to be strong if it is going to support a winch. Based on the purpose for which you are using your vehicle, you can choose from a wide range of bumpers. You can also get the help of our experts if you are unsure of what to buy.
Count on us when you want to install a front winch bumper in Issaquah. We are an established one-stop shop for all such parts and accessories. You can trust us for the following reasons:
Fair and competitive pricing
Customization and fabrication provided
Honest reviews and recommendations
Simply let us know about the requirements of the off road bumpers for your vehicle and we will arrange for it.
Call Extreme Options Fabrication at (360) 284-4355 when you require off road bumpers in Issaquah.