CNC
Tube
Bending
Seattle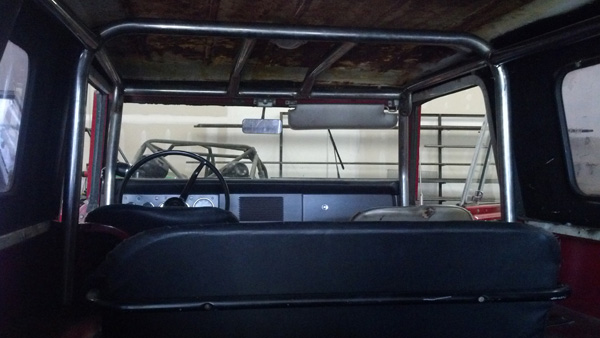 Do you need CNC tube bending services in Seattle, WA for your commercial fabrication or modification project? If so, then you are at the right place!
Extreme Options Fabrication is among the most trusted CNC cutting and CNC tube bending specialists to serve this region. Since stepping into the industry in 2007, we have been providing high quality CNC tube bending services for diverse types of commercial applications.
Our company has invested in highly skilled crew and top-of-the-line CNC tube bender machines to make sure that all its jobs are completed:
With accurate workmanship
At a low cost
In a timely manner
We carry out CNC tube bending in Seattle for projects, no matter the size or complexity. We have the necessary CNC tube bender to work on tubing of all different materials, shapes and sizes.
CNC
Tube
Bender
Seattle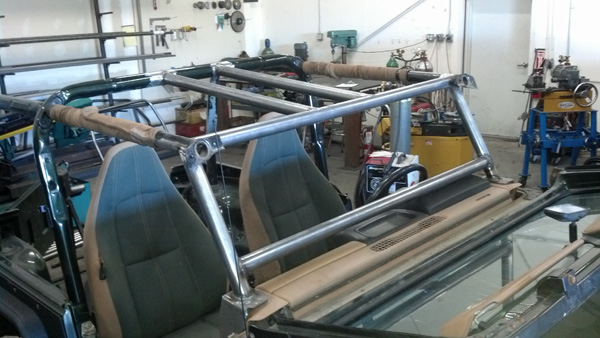 Bending metal is no less than an art. It requires a technician with extensive training and experience in CNC tube bending to get metal pipes bent exactly to specification.
Another essential requirement for the job is a top-quality CNC tube bender. We support the great skills of our professionals with the most advanced CNC tube bender for metal bends completed to perfection in the Seattle area.
Our CNC tube bender successfully handles all the work that comes our way –
No matter how challenging
On any type of tubing
Without causing any waste or damage
Seattle
CNC
Cutting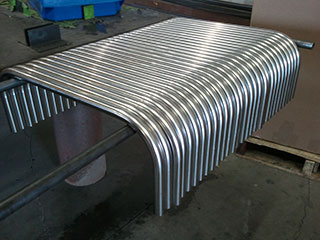 Our expertise at complimentary processes such as CNC cutting makes us the right choice for handling your CNC tube bending project. We take pride in our hard-earned, well-deserved reputation for unparalleled accuracy and reliability in CNC cutting work on Seattle projects.
We have our technicians working with cutting-edge CNC machines to handle every job with diligent attention to detail. Our CNC cutting services are perfectly suited for sheet metal production and prototyping jobs.
No matter what application you hire us to complete, rest assured that your project is in extremely capable hands and you can look forward to service that combines the best in:
Precision
Efficiency
Professionalism
When you bring on the CNC cutting experts to work for you, rest assured that your project will be accomplished on time with superior service.
Contact Extreme Options Fabrication to have your commercial or industrial tube bending job done seamlessly with a state-of-the-art CNC tube bender. Seattle residents can call us at (360) 284-4355 or (888) 284-4403