Suspensions
Covington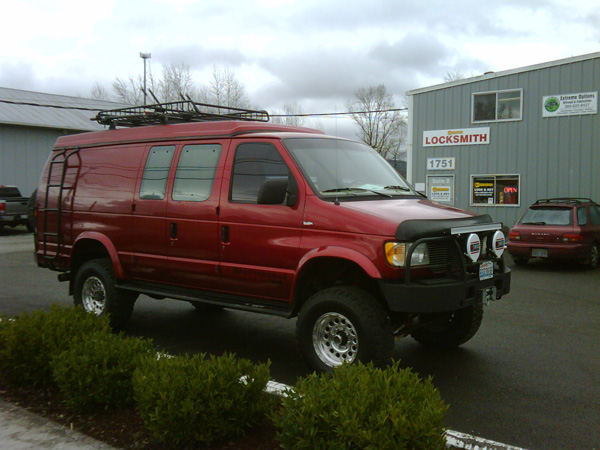 Suspensions are an important part of any vehicle. They give the vehicle the ability to ride over bumpy roads smoothly especially if they are towing or hauling heavy loads. You can give your trucks added suspensions by using the appropriate truck suspension kits.
Call Extreme Options Fabrication for any services related to suspensions in Covington, WA. We are an established company engaged in the business of repair and customized fabrication services since 2007. Get in touch with us for installation or repairs of vehicle suspensions in Covington. You might need to replace suspensions for the following reasons:
Give it extra height
Existing suspensions broken or damaged
Additional suspension for hauling jobs
While it is essential to choose the correct type of suspensions for your vehicle, it is also essential that you get them installed by an expert like us. Having the equipment and the expertise, we are the ideal company to get in touch with for installing any truck suspension kits.
Truck
Suspension
Covington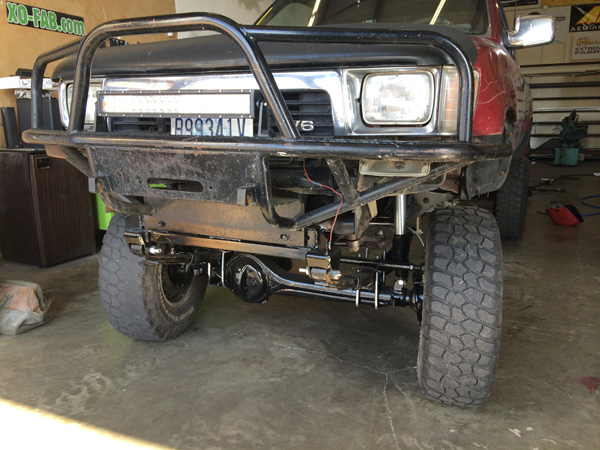 If a truck is used for purposes other than casual driving, you will need truck suspension to give the extra ground clearance and traction. The choice of the correct truck suspension kit should be made with consultation from a professional company like us.
Rely on us when you require services related to truck suspension in Covington. We will recommend the best suspensions based on the following factors:
Surface to be driven on often
Size of tires to be used
Budget
After considering all factors related to suspensions and any additional requirements, we will provide the truck suspension kits and install them in a hassle free manner. We assure you of the best workmanship and services as the safety of our clients is of paramount importance to us.
Suspension
Kits
Covington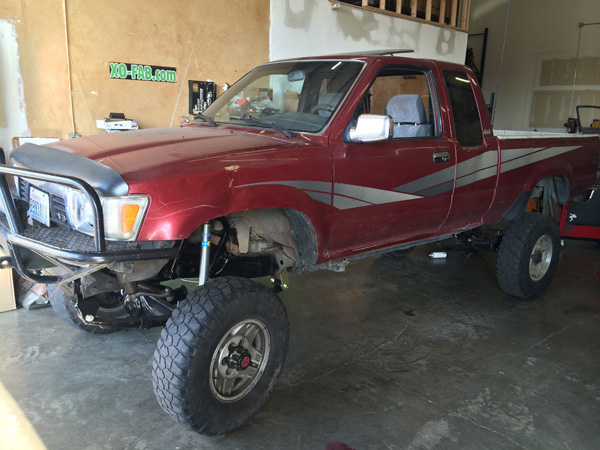 Correctly installed suspensions go a long way in giving the vehicle owners the comfort that they seek while driving on bumpy roads and uneven surfaces. Choose suspension kits that are appropriate for your truck and get them installed by the professionals.
Count on us for all services related to suspension kits in Covington. We are the first choice of customers when it comes to suspensions as we never:
Compromise on our workmanship
Use inferior quality products
Overprice our services
We assure our customers of an ultimate driving experience after the installation of the suspensions in their vehicles.
Give a call to Extreme Options Fabrication at (360) 284-4355 for any truck suspension kits in Covington.