Renton
Differential
Gear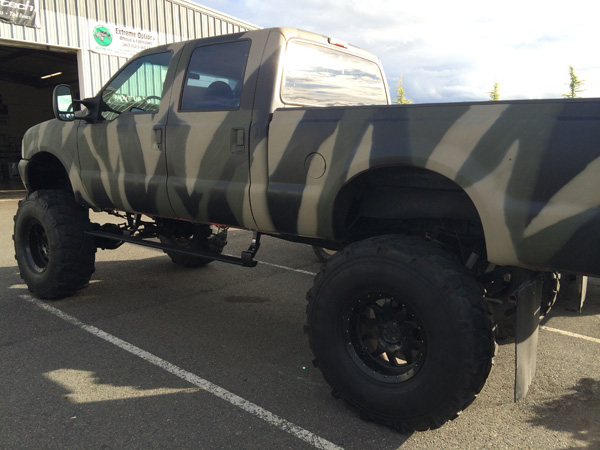 Are you looking to enhance the capabilities and performance of your off road vehicle through installation of new differential gears? Schedule a visit to Extreme Options Fabrication.
We run an automotive fabrication and customization shop. Our expertise lies in working on 4x4 and off road vehicles. At our facility, we carry out differential gear install for residents of Renton, WA who are interested in re-gearing their 4x4 or are encountering problems with their off-roader due to worn-out differential gears.
As motorists know, a proper differential gear install is crucial for efficient, controlled and safe driving. The differential on a vehicle drives the wheels, while ensuring that they rotate at different speeds to enable smooth and hassle-free turning.
Getting more compatible differential gears is beneficial in:
Improving vehicle handling
Increasing driving power
Enhancing transmission and drivetrain lifespan
Boosting fuel economy
When off road enthusiasts get their vehicles modified with suspension lifts and larger tires, it is advisable that they also go in for new differential gear install in their Renton vehicle.
Renton
Differential
Gear
Install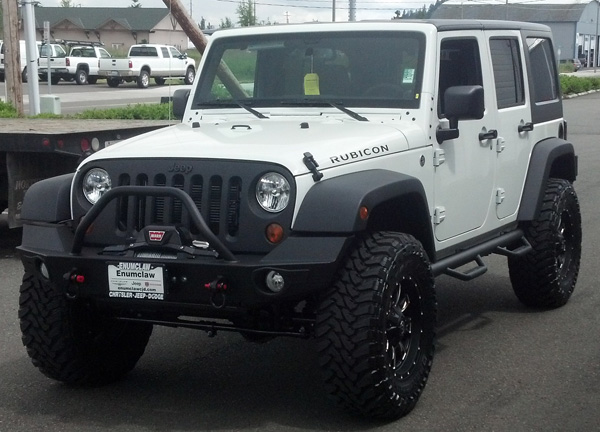 We are passionate about helping our customers get maximum pleasure out of their trucks or off road vehicles. Whether they are out traversing rough terrain or simply driving down the street, their vehicle should offer optimal control and efficiency.
We see to it that all the jobs that come to our facility for a differential gear install in Renton vehicles are handled with the utmost professionalism.
The technicians that work on the differential gear install are:
Highly knowledgeable
Very experienced
Extremely diligent
If you come to us for differential gear installation on your 4x4, rest easy that the vehicle is in capable and reliable hands.
Renton
Differential
Gears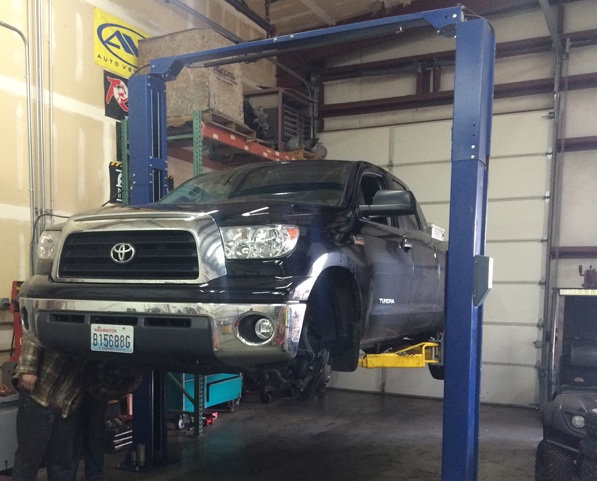 You can rely on us to give honest advice so as to choose appropriate differential gears for your Renton vehicle that best meet your driving needs.
After you reach our shop at the scheduled time for installation of differential gears in your truck or off roader, our technicians do not keep you waiting and get on the job promptly. You can also be sure about:
Getting the job completed quickly
Paying a fair and competitive price
Being treated with courtesy and respect
Having your prized vehicle handled carefully
We are focused on ensuring a stress-free experience for you throughout the gear installation job.
Need new differential gears in your Renton truck or off road vehicle? Come to Extreme Options Fabrication. Call (360) 284-4355.