Full
Service
4x4
Shop
Serving
the
Greater
Seattle
Area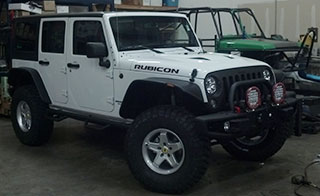 We at Extreme Options Fabrication offer a wide variety of services for your 4X4 vehicles. When it comes to the servicing of 4x4's, our technicians are experts. We provide offroad retail products and 4x4 fabrication.
Our services include:
Full tube chassis
Custom suspension
Custom motor swaps
Rock sliders
Roll Cages
Bumpers
In-House Parts Accessories
4X4 vehicles should be kept in their best condition to conquer hilly and rough terrain. Being offroad and 4x4 fabrication shop, we strive to make your visions a reality. A customized off road 4x4 truck always stands out in the crowd. So, you definitely can get your truck, jeep, & SUV customized to suit your personality locally.
With us, a person can be sure that his 4x4 is in the right hands. Being an owner operated offroad/fabrication and welding services shop, we always complete our work on time and in the most professional manner.
The next time you are looking for a shop for your 4x4, remember that we are one of the best metal and steel fabricators in the Pacific Northwest.
Custom
Fabrication
for
Seattle
Off
Road
Vehicles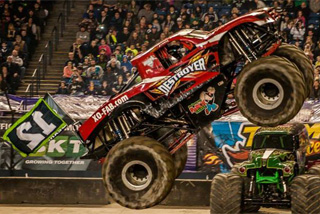 We are a 4x4 fabrication company that is dedicated to working for the retail, commercial and automotive industry. No matter what the project is, we provide excellent services related to fabrication.
Our technicians in the fabrication and welding services department are focused on providing on time services to our customers.
Being available 5 days a week, from Monday to Friday, we are able to carry out 4x4 fabrication and welding services in the best possible manner.
So if you are planning to get your off road truck fabricated so that it looks more aggressive, always remember to consult the experts.
Services related to fabrication are offered by a large number of companies. However, the original part should be used for the process of customization.
Our fabrication and welding services feature:
5-day a week availability
Maximum customization
Incorporation of original parts
Welding
Services
for
Small
or
Large
Seattle
Welding
Projects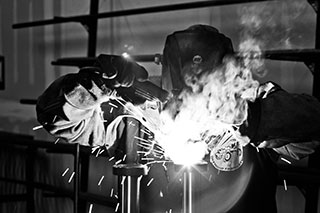 Since 2007, we have evolved as one of the most trusted companies in the 4x4 fabrication/welding service industry. We are a performance driven company and have thus gained the trust of our customers.
Our welders are experts in offering:
Dual shield welding services
Tungsten inert gas welding services
Metal inert gas welding services
Our welders are well versed in their job and are committed to provide professional welding services for each customer and 4x4 we see.
Contact us at Extreme Options Fabrication to find more about the fabrication and welding services we can provide. Call us today at 360-284-4355 or 888-284-4403.