Seattle
Lift
Kit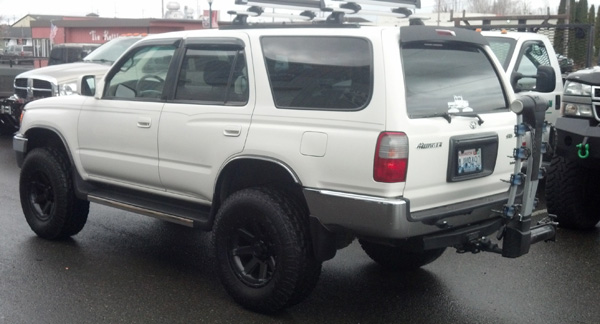 If you are a frequent off road driver, you surely like to have a vehicle that has the ideal suspension and the proper ground clearance required for such drives. Normally, the trucks and Jeeps meant for off road driving have features pertaining to this requirement, but if you wish to further lift up the vehicle you must buy additional parts.
Get in touch with the professionals at Extreme Options Fabrication for the best quality lift kit parts in Seattle, WA. We are an established company specializing in customized parts, accessories, and fabrication for various vehicles. Get in touch with us to select lift kit parts after considering these factors:
Purpose for which the vehicle will be used
Vehicle type
Desired tire size
Budget
We have lift kits for all types of vehicles like Jeep and Toyota. If you are unsure of the type of lift kit parts to purchase, you can get the help of our qualified and experienced technicians. Based on your requirements and your budget, they will help you find the right kit.
Seattle
Lift
Kit
Parts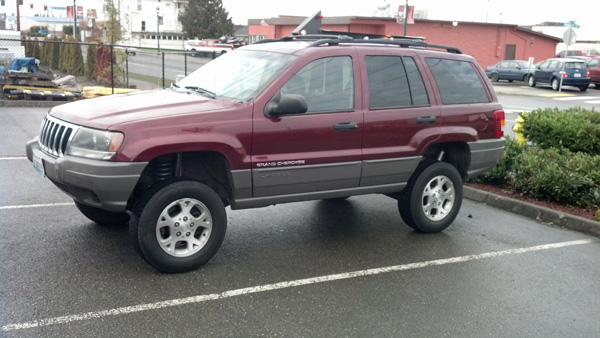 When looking for the best lift kit parts, you need to know what parts you require. This generally depends upon the type of suspension lift being chosen. Also ensure that you buy the kit or the parts from an authorized dealer to get high quality products.
Rely on us when looking for a reliable dealer for lift kit parts in Seattle. Offering repair and customization services since 2007, we are well stocked with the latest lift kits and their parts that include the following:
Lift blocks
Spacers between the axles and leaf springs
Coil/strut spacers and extended shocks
Special driveshaft and axles
Jeep and truck owners can get in touch with us to learn all about the products that we offer to make their off-road driving experience an exhilarating one.
Seattle
Lift
Kits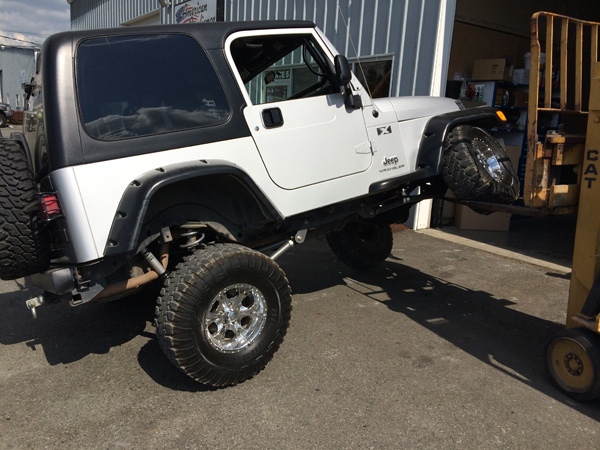 With several types and brands of lift kits available in Seattle, choosing the best one can be a challenging task. However, you can use the services of experienced workshop technicians to give you recommendations regarding the best ones.
Count on us when you require lift kits in Seattle as we have a wide range of these kits. Trust us for our products and services as we are:
Experienced
Established
Reputable
Reliable
Rest assured that the products and pricing that we offer is the best in the domain.
Call Extreme Options Fabrication at (360) 284-4355 for any lift kits in Seattle.