Kent
Truck
Suspensions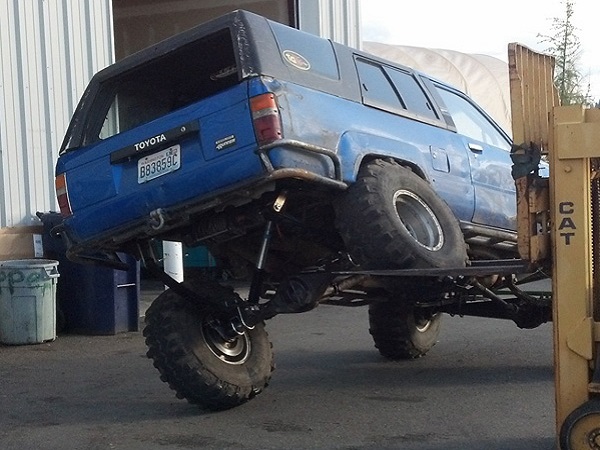 Do you need professionals to work on your truck suspensions in Kent, WA? Give us a call at Extreme Options Fabrication. You can enjoy a vehicle's seamless performance only when the truck or Jeep suspension is in its best condition.
If you feel the drive quality of your vehicle has been compromised, you can hire our team to work on your Kent truck suspensions.
We are licensed and certified to perform jobs on Kent truck suspensions of all makes and models. This even includes trucks of older models that are off the market. Therefore, you will receive seamless results each time. These are the Kent truck suspensions we can offer assistance for and others such as:
Ram 1500 air suspension
Ram 2500 air suspension
Ram 1500 3 inch lift
Monster truck suspension
Call Extreme Options Fabrication for Kent truck suspensions!
(360) 284-4355
Kent
Jeep
Suspension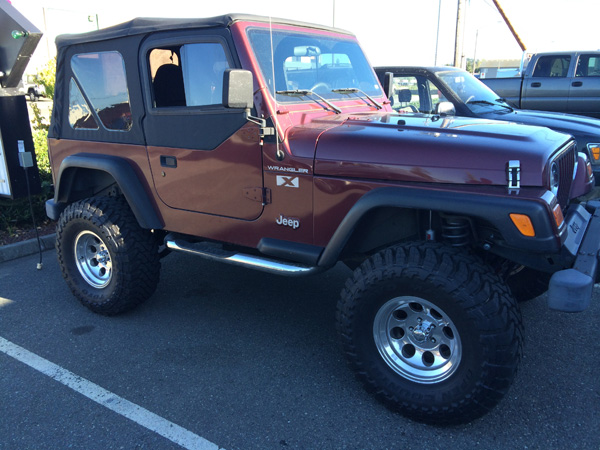 While working on your Kent Jeep suspension, we try and offer you permanent solutions. Moreover, you can even consider our team to get maintenance for your truck lift kits. If you would like to ask a few questions before starting working on your truck or Kent Jeep suspension, give us a call today.
We will answer all your questions and suggest the most appropriate repair method for your Kent Jeep suspension. We even use the latest techniques to perform repair and maintenance work. You can contact us to work on the following Kent Jeep suspension types:
Jeep Gladiator lift kit
Jeep Cherokee lift kit
Jeep Liberty lift kit
Jeep Commander lift kit
Call Extreme Options Fabrication for a Kent Jeep suspension!
(360) 284-4355
Kent
Truck
Lift
Kits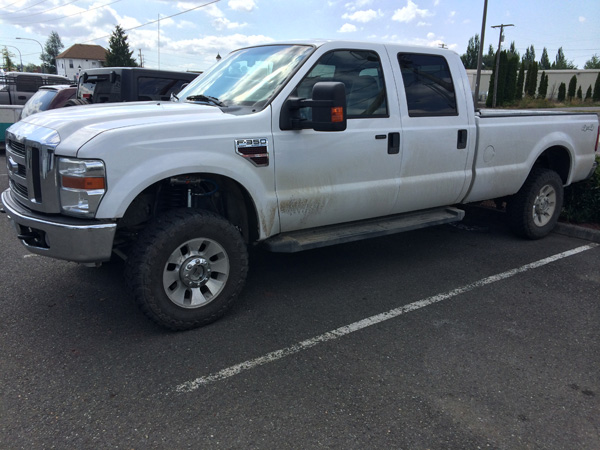 There might be clients with Kent truck lift kits that have difficulty obtaining parts. Therefore, anytime you need similar Jeep or truck suspensions, you can give us a call. We can even help you in the installation process of new Kent truck lift kits. If you want to get estimates for any of our services, you can talk to our experts.
For this, we recommend you call our helpline number since we are available 24/7. Moreover, we will also help you understand the best Kent truck lift kits for your vehicle based on performance and durability.
We will also take the time to answer any additional questions that you may have. In addition to working on Kent truck lift kits, we offer other services like the following:
Car suspension repair
Differential repairs
Mechanical repairs
Welding and fabrication
Call Extreme Options Fabrication for Kent truck lift kits!
(360) 284-4355