Kent
Differential
Gear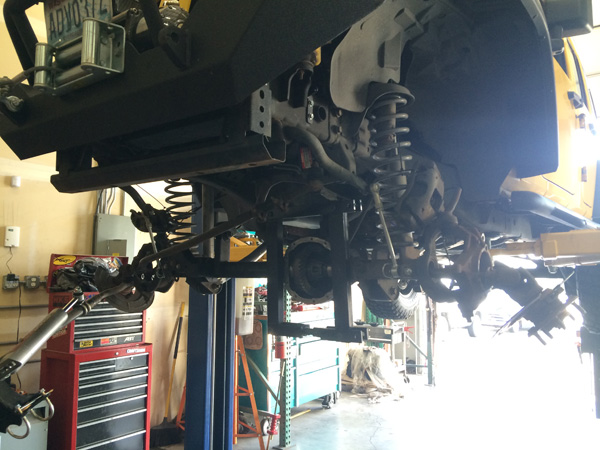 To get the ideal power and transmission from your vehicle, you need to have the right gear arrangement. As there are several types of differential gears available, you should seek the assistance of professionals to help you choose the ideal one.
Get in touch with Extreme Options Fabrications for efficient services for differential gear install in Kent, WA. Being an established and reputable company, we offer differential gear install services for the following types of gears:
Open differential
Locking differential
Limited-slip differential
Torque-vectoring differential
Whether you require the differential gear install for your truck or off-road vehicle, we can do it all. Simply bring the vehicle to us and we will recommend the best differential gears and install it as well.
Call Extreme Options Fabrications at (360) 284-4355 when you wish to get differential gear installed in your vehicle in Kent.
Kent
Differential
Gear
Install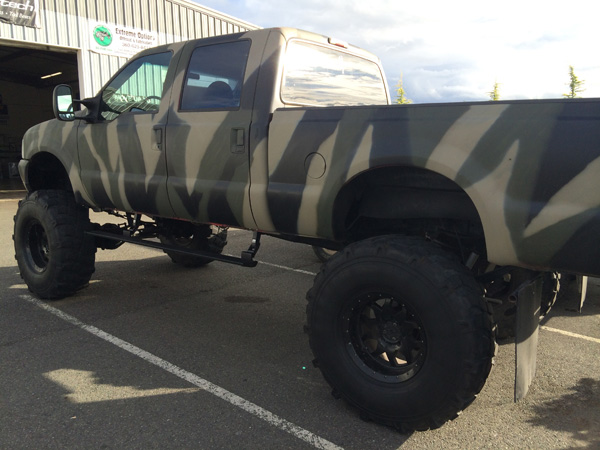 When you have the right differential gear install in your vehicle, you get the right cornering and torque from it. Serving in this domain since 2007, we have the expertise and the knowledge of the various types of differential gears that are suitable for different vehicles.
Rely on us for differential gear install as we have catered to similar requirements for many vehicle owners. You can trust our services as we:
Use the best equipment
Offer services through trained personnel
Provide the best recommendations
Never compromise on workmanship
We understand that a properly installed gear system ensures proper control of the vehicle. Therefore, we do not compromise on any aspect and we recommend the best accessories and parts. Call Extreme Options Fabrications at (360) 284-4355 for efficient differential gear install in Kent.
Kent
Differential
Gears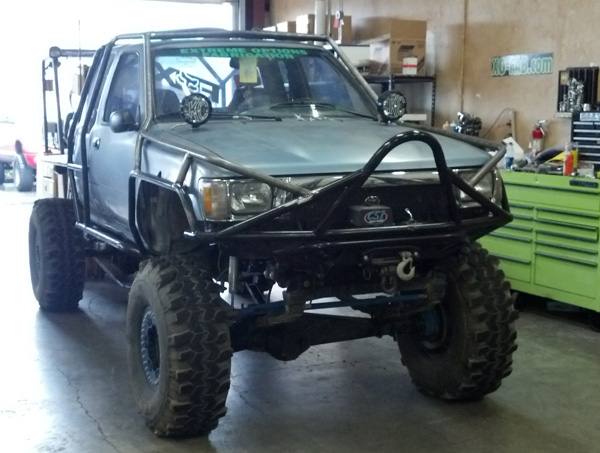 Choosing the right differential gears is not something easy for a layman that is not familiar with the automotive jargon. Therefore, taking the help of experts like us is always a good way to get the desired gear system in your vehicles.
Count on us when you require services for differential gears in Kent. Some reasons why we are the favorite workshop of our clients when it comes to getting parts and accessories for their trucks and off-road vehicles are:
Professionalism
Reliability
Reasonable pricing
Adherence to safety standards
Get the protection and performance that you seek from your vehicle by getting the suitable accessories from us. Feel free to call Extreme Options Fabrications at (360) 284-4355 and schedule the services for differential gears in Kent.