Suspension
Repair
Kent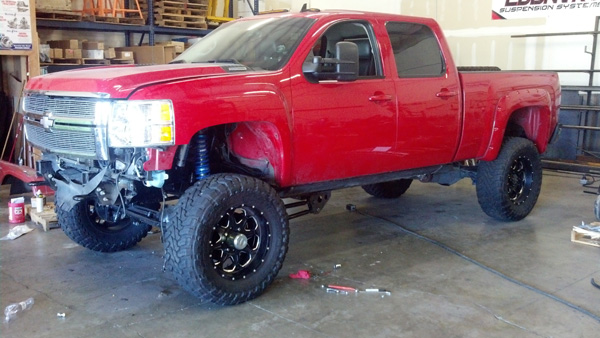 The suspension system is often taken for granted by almost every vehicle owner. However, after supporting your vehicle through tough terrain for many years, the shocks eventually wear off and you are in need of repair. It is an essential piece of equipment installed in your car, therefore you need to take action quickly.
Extreme Options Fabrication is the name you can rely on anytime you want the best auto suspension repair services in Kent, WA. Why? It is because we take every job seriously and work to deliver the best value for money services. Count on us for suspension repairs as we:
Have years of experience
Are a family owned and operated business
Strive for 100% customer satisfaction
Offer competitive rates
Come to us before the worn out suspension system starts to become a headache for you. Get in touch with us today for excellent auto suspension repair services in the Kent area.
Suspensions
Repairs
Kent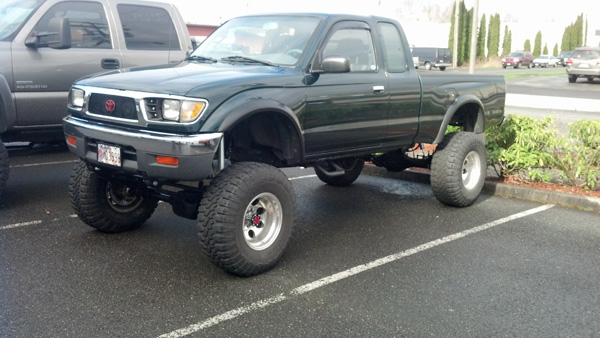 Suspensions are not only about having a smooth ride, therefore, do not neglect their repair as it can directly impact the control of your vehicle. Suspension repairs in a timely manner can save you from some heavy expenses later on. Do not worry as we are only a phone call away. Reach us for suspension repairs service by technicians who are:
Experienced and seasoned
Skilled and trained
Professional and courteous
Not only will our mechanics efficiently handle any big or small suspension repairs, but will also ensure that the entire process is hassle-free. Call us today to learn more about our services and for top-notch suspension repairs in the Kent area.
Auto
Suspension
Repair
Kent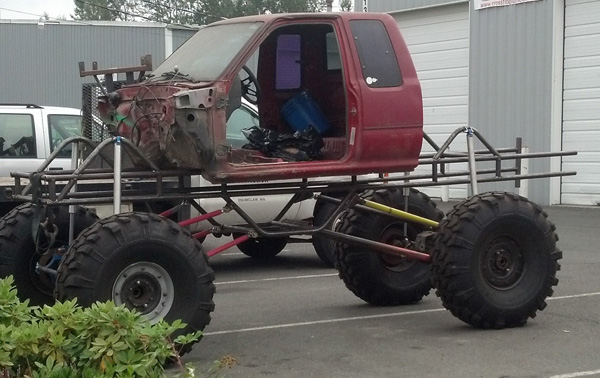 Are you wondering – where do I get the best auto suspension repair near me? If yes, then give us a call right away. We are your one stop solution to all your suspension needs.
Whether you want new suspension kits or quality auto suspension repair service in the Kent area, we have got you covered. There are some signs that suggest it is time for an auto suspension repair job like:
Vehicle rides roughly
Drifting or pulling during turns
Damaged or oily shocks
Uneven tire treads
We have built a solid reputation for excellent customer service and trusted repairs at affordable rates. Talk to our mechanic today to discuss your repair needs of the suspension system.
Call Extreme Options Fabrication at (360) 284-4355 for professional auto suspension repair services in the Kent area.