Tacoma
Off
Road
Bumpers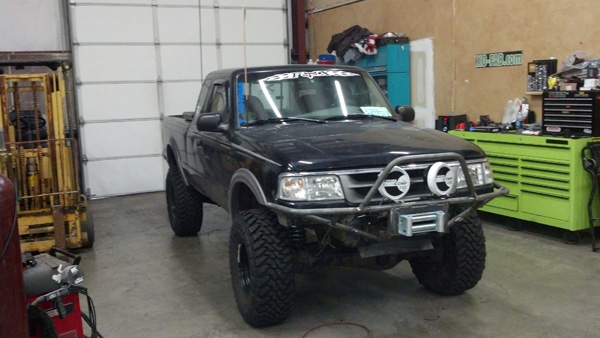 Extreme Options Fabrication is the best and most trusted place to find off road bumpers and winch bumpers in Tacoma, WA. The winch bumper we will install on your vehicle will be made of heavy-duty material. Therefore, you will be able to use your Tacoma off road bumpers for a very long time without any issues.
When you get your Tacoma off road bumpers from us, we ensure that it is set up to your vehicle within no time. This means your truck or SUV will not be sitting in our shop for a very long time. Therefore, if you want to enjoy off-roading soon, call us for immediate assistance. These are some of the hot-selling Tacoma off road bumpers available with us:
4Runner off road bumper
Toyota off road bumper
GX470 off road bumper
Silverado off road bumper
Call Extreme Options Fabrication for Tacoma off road bumpers!
(360) 284-4355
Tacoma
Winch
Bumper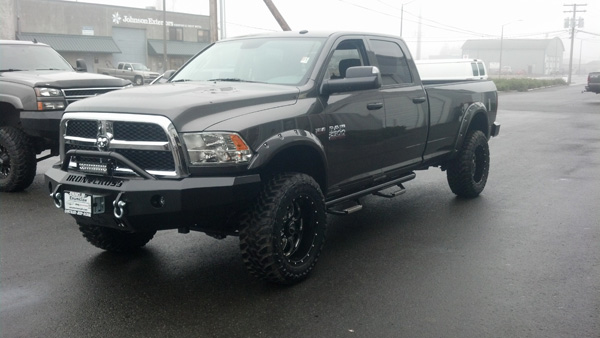 Our team is highly experienced and can install your Tacoma winch bumper seamlessly. Adding winch bumpers to your vehicle is essential, especially if you want to save guard the truck from severe collision damage. A durable Tacoma winch bumper can also make it easy for you to tow the vehicle during an emergency.
Our shop can also help you get a custom Tacoma winch bumper for your truck or SUV. All you need to do is choose the kind of bumper you want, and we will make it possible soon. Below is a list of some of our Tacoma winch bumper options:
Nissan Frontier winch bumper
Squarebody winch bumper
Ford truck winch bumper
Subaru Outback winch bumper
Call Extreme Options Fabrication for Tacoma winch bumper installation!
(360) 284-4355
Tacoma
Winch
Bumpers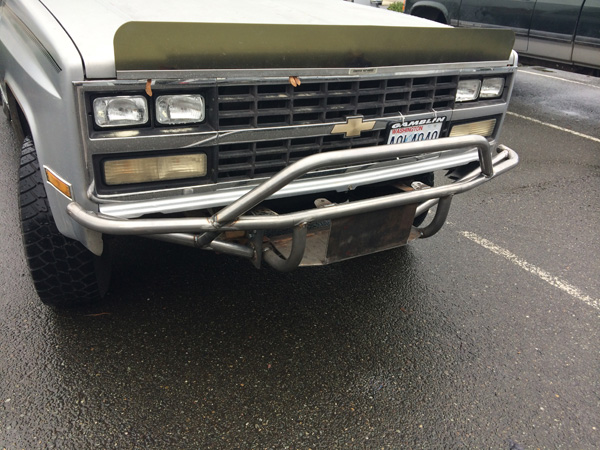 We not only fabricate Tacoma winch bumpers, but can also repair your existing ones. Whenever your off road bumpers have suffered from damage, you can visit our shop. We will fix your Tacoma winch bumpers immediately using the best quality material and techniques.
If you would like to learn about the cost of our Tacoma winch bumpers, you can call us at any time. We will answer all your questions on the spot. Depending on the type of bumpers you require, our team will offer you the best possible rates. These are some more Tacoma winch bumpers we offer:
Toyota pickup winch bumper
2nd gen Dodge winch bumper
GMC Canyon winch bumper
Nissan Xterra winch bumper
Call Extreme Options Fabrication for installing Tacoma winch bumpers!
(360) 284-4355