Tacoma
Lift
Kit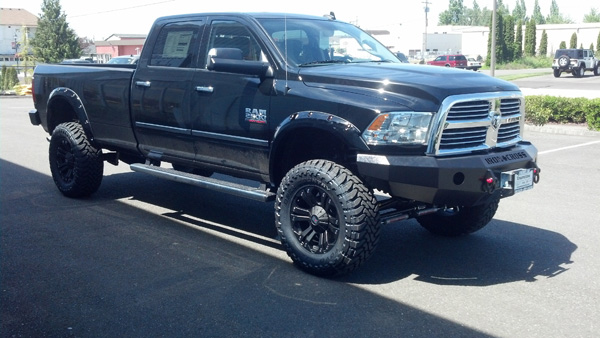 The driving enthusiast who plans on modification of their jeep, SUV, light truck, or off-road truck with the addition of lift kits should make Extreme Options Fabrication their first stop.
We are a family owned and operated vehicle fabrication shop that has been established with the passionate objective of helping people get maximum pleasure out of owning and driving their 4x4 off roader. We are the ideal source for complete lift kits and lift kit parts in the Tacoma, WA area.
Lifted suspension results in raised under-carriage of the vehicle, giving it increased ground clearance. It is one of the most popular vehicle modifications because there are a number of benefits from getting this done. Our services are much sought after for addition of Jeep, Toyota and truck lift kit by Tacoma residents who want their vehicle to:
Be able to drive through rough terrain
Offer better visibility of the outside from the cabin
Have easier access to its underbody
Provide a more smooth and safe ride
Tacoma
Lift
Kit
Parts
Look no further and head straight to us if you are eager to experience the thrill of tailoring your 4x4 to look bigger and drive more powerfully than the standard vehicle. We can provide you with the exact lift kit parts that you want for upgrading your off road machine.
Get in touch with us to discuss how you wish to get the vehicle modified. Guided by your vision, type of vehicle, and the specific vehicle model, we supply all the lift kit parts that your project may need.
The wide-ranging custom-made suspension lift kit parts available for Tacoma off road driving lovers include:
New suspension
Drivetrain parts
Drive shafts
Shock and struts
Tacoma
Lift
Kits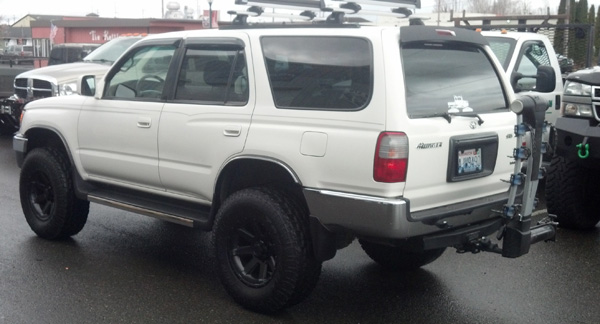 Installation of truck, Toyota, Jeep lift kits, etc. is an ambitious and expensive investment into the vehicle. We realize this and are committed to ensuring that our customers get optimal value for their hard-earned dollars that they spend on enhancing the style and performance of their vehicle.
We achieve our objective by supplying all the 4x4 driving buffs and adventure seekers who come to us for lift kit parts or lift kits in the Tacoma area with products that:
Are made with top-grade materials
Built to be strong, efficient, and durable
Come at a fair price
To learn more about SUV, truck, and Toyota lift kits available for Tacoma vehicle owners at Extreme Options Fabrication, call (360) 284-4355.