Differential
Gear
Federal
Way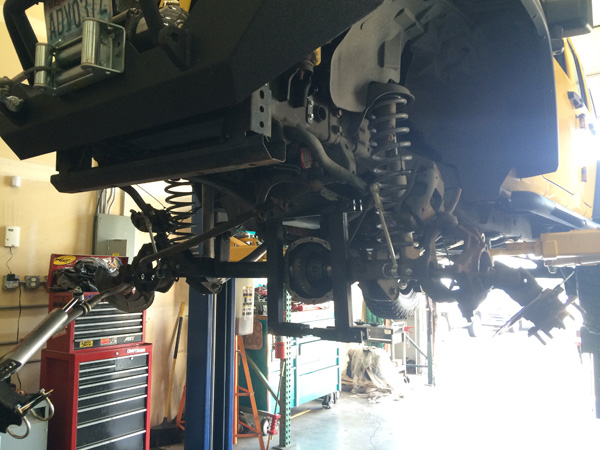 Differential gears or commonly known as spider gears, are an important component of any standard differential. While an automotive differential allows wheels to turn at different rpm, the gear transfers the power to the axle shafts to make it happen. This whole process is extremely important for any truck or off-road vehicle to maintain power, agility and control during turns.
Extreme Options Fabrication is the name you can rely on when you want one of the best differential gear install services in the Federal Way, WA area. As a customer-oriented auto shop, we offer a qualitative range of differential gears that are acclaimed for their:
Dimensional accuracy
Durable service life
Rough and tough usage
Efficient working
Therefore, bring your off-road vehicle to our shop when you want a new differential gear installation, upgrade, or to service the existing one. Call us today for professional differential gear install services in the Federal Way area.
Differential
Gear
Install
Federal
Way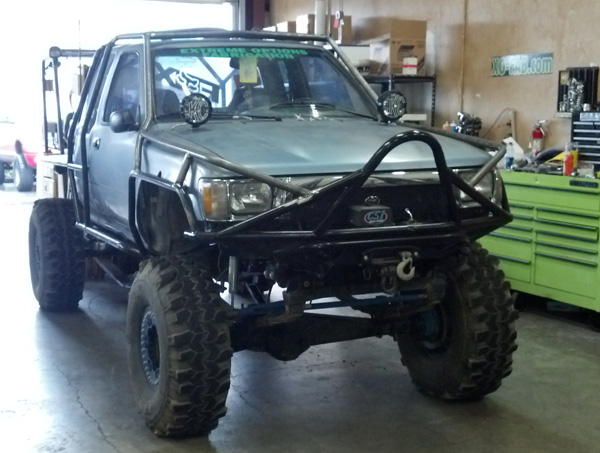 As a highly competent auto fabrication shop, we offer differential gear install services for all types of automotive differentials like:
Open differential
Limited slip or positraction differential
Locking differential
Welded or spool differential
Let us worry about the entire installation process while you sit back and relax. Choosing us for your differential job ensures that you get the highest quality parts and workmanship. Not only will your vehicle be powerful, but it will command enhanced control on sharp turns and tougher terrains. Therefore, make the right choice of bringing your off-road rig to our auto shop for a differential gear install today.
Get in touch with us to learn more about our services or for a precise differential gear install job in the Federal Way area.
Differential
Gears
Federal
Way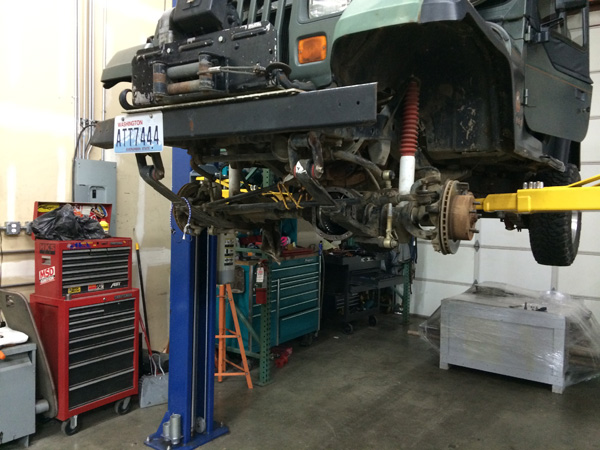 Along with top quality installation of differential gears in the Federal Way area, we also ensure a hassle-free experience for our customers. You can count on us as your go-to custom auto fabrication shop as we:
Have years of experience
Aim for 100% customer satisfaction
Offer competitive rates
Are well versed with modern tools and equipment
Our technicians are trained to handle any auto job and are skilled with all the tools and techniques. When you want the best fabrication job done on your off-road vehicles, trust none other than us. Reach us today for efficient installation of differential gears by professional and friendly technicians.
Call Extreme Options Fabrication at (360) 284-4355 for precise and genuine installation of differential gears in the Federal Way area.