Positraction
Federal
Way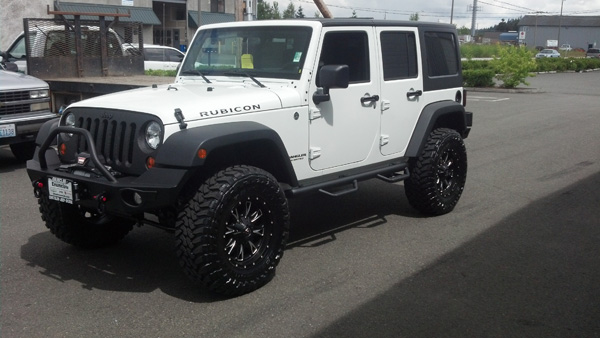 Positraction is nice addition to any vehicle with an open differential. Off-road vehicles are the ones that benefit the most with no-slip positraction. If you own a vehicle and want professional installation of a positraction differential in the Federal Way, WA area, trust none other than Extreme Options Fabrication.
Posi automotive differential prevents loss of traction by sending power to the driven wheels. It also ensures that both wheels are allowed to rotate independently when necessary thus preventing the non-slipping from losing power. Reach us for the finest installation of positraction when you want:
Safety on wet pavement and slick or icy roads
Better forward power and acceleration
Launching off boost for racers
Better vehicle handling
Get in touch with us today for one of the best positraction differential installation services in the Federal Way area.
Positraction
Differential
Federal
Way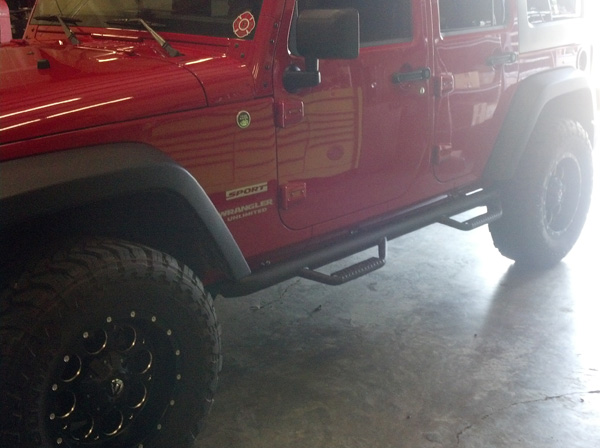 Trucks, muscle cars, and off-road vehicles with a positive traction rear end allows their drivers to keep both wheels on the ground and achieve better traction and avoid burnouts of a single wheel. When you are a speed lover, no-slip positraction is the way to go as it not only delivers power, but enables better handling of the vehicle all together.
Do not stress out when you want parts or kits for a positive traction rear end or help with installing them. Visit our auto fabrication shop anytime and we will take care of the positraction differential job:
Properly the first time
Using advanced tools and equipment
In a time and cost-efficient manner
Visit us today for a one-stop solution to all your positraction differential needs in the Federal Way area.
Positive
Traction
Rear
End
Federal
Way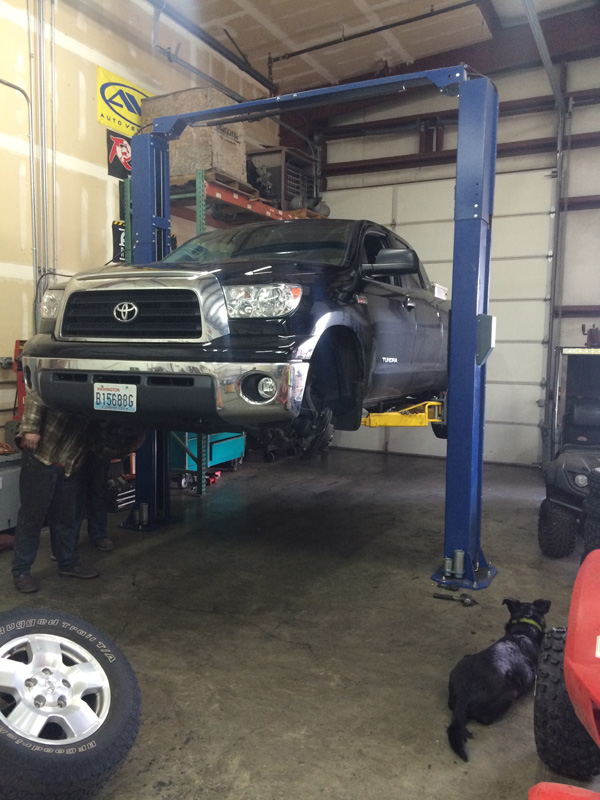 Anytime you want to get positive traction rear end parts or installation, we are here for you. You can count on us as we:
Have years of experience
Work with meticulous attention to detail
Aim for 100% customer satisfaction
We strive to deliver the best experience for you anytime you schedule us for positraction installation in the Federal Way area. Let our experienced, skilled, and trained technicians worry about the details for the positive traction rear end of your vehicle. All you have to do is call us, sit back and relax while we make your vehicle safe, better optimized, and a vehicle that delivers even on slippery surfaces. Contact us for extremely reliable and efficient positive traction rear end differential service near you.
Call Extreme Options Fabrication at (360) 284-4355 for professional positraction differential installation services in the Federal Way area.