Suspension
Repair
Puyallup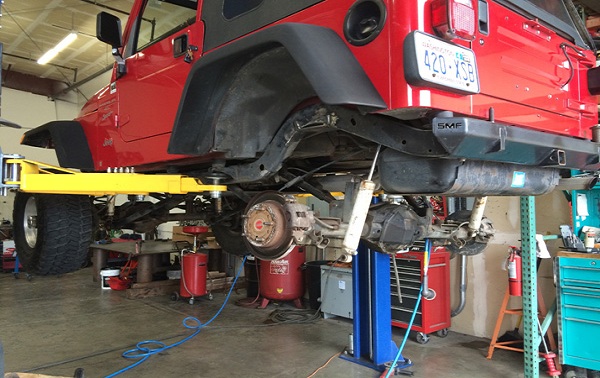 Is your vehicle showing signs that it may need suspension repair near Puyallup, WA? Then getting it fixed by us at Extreme Options Fabrication will be the right decision. Suspension repairs are the first thing to consider when the driving quality of your truck or 4x4 is compromised. Even if the road holding capacity of your vehicle is not at par, then hiring us for Puyallup truck suspension repair is recommended.
Whenever you get in touch with our company for Puyallup suspension repair, you will never have to worry about the quality of the results. This is because we are certified and licensed mechanics to work on suspension repair jobs of all kinds. Depending on your vehicle type, you can choose out of our Puyallup suspension repair services like:
Car suspension repair
Automotive suspension repair
Airmatic suspension repair
Suspension and steering repair
Call Extreme Options Fabrication for Puyallup suspension repair!
(360) 284-4355
Suspension
Repairs
Puyallup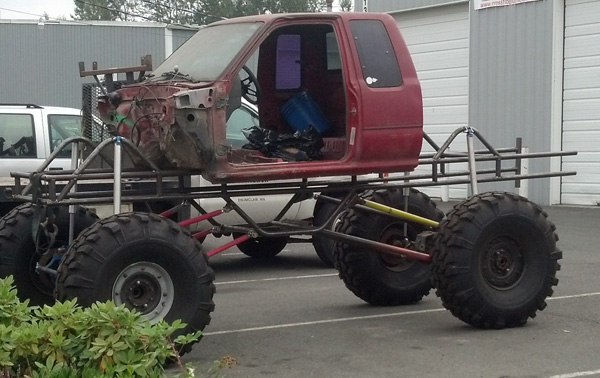 Trucks or 4x4s that have been in use for multiple years usually require frequent Puyallup suspension repairs. Even if truck suspension repair is not a possible solution for your vehicle, we will be able to offer you other alternatives on the spot. This has made our company a leading name in the Puyallup region for suspension related services.
The alternative that our crew members will offer to you in place of Puyallup suspension repairs will also be lasting. So, if you wish to learn more about our services, then you can call us at any time. Along with immediate Puyallup suspension repairs, we can even assist vehicle owners with:
Shock strut replacement
Air leaf suspension replacement
Shock absorber replacement
Truck springs replacement
Call Extreme Options Fabrication for Puyallup suspension repairs!
(360) 284-4355
Truck
Suspension
Repair
Puyallup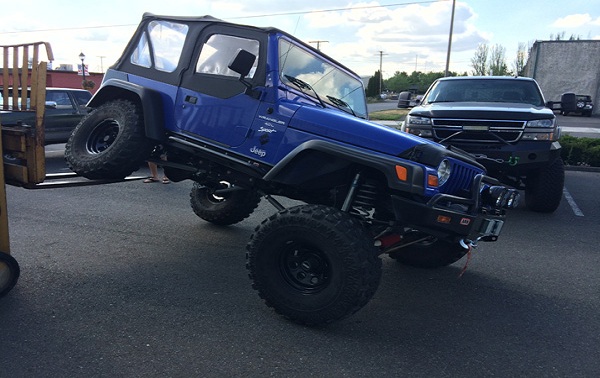 Irrespective of the make and model of your vehicle, you can rely on us blindly for your Puyallup truck suspension repair needs. Even the parts used by us while offering suspension repairs will be of top quality. This will allow you to enjoy a smooth drive once we are done with your repair job in Puyallup.
In addition to all of this, reaching out to our company for Puyallup truck suspension repair will also not cost you a fortune. So, if you want high standard services without putting a hole in your pocket, then we are the mechanics to hire the next time around. Our company is not only known for Puyallup truck suspension repair. We can even offer you:
Differential repairs
Mechanical repairs
Lift kits installation
Welding and fabrication
Call Extreme Options Fabrication for Puyallup truck suspension repair!
(360) 284-4355