Suspension
Repair
Issaquah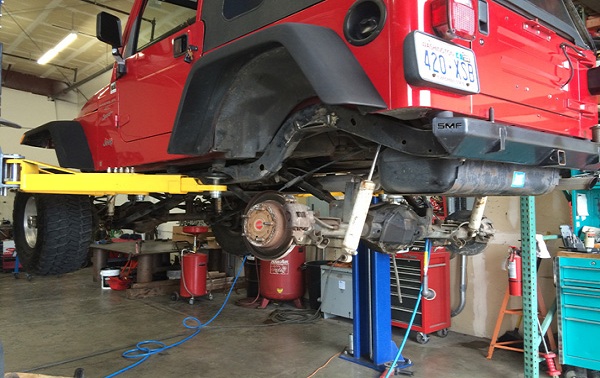 Are you looking for a suspension repair shop near Issaquah, WA? Look no further than Extreme Options Fabrication. We perform professional, lasting Issaquah suspension repairs at competitive rates. We are a locally owned and operated suspension repair shop.
For years we have been providing our clients with high quality Issaquah suspension repair services. We have acquired the knowledge, experience and expertise necessary to handle almost all kinds of suspension problems. Visit our shop if you are searching for any of the following:
Suspension repair cost
Best suspension service near me
Issaquah suspension repair near me
Suspension shops near me
To learn more about our Issaquah suspension repairs, please feel free to reach out to us. We cannot wait to serve you.
Call Extreme Options Fabrication for Issaquah suspension repair.
(360) 284-4355
Suspension
Repairs
Issaquah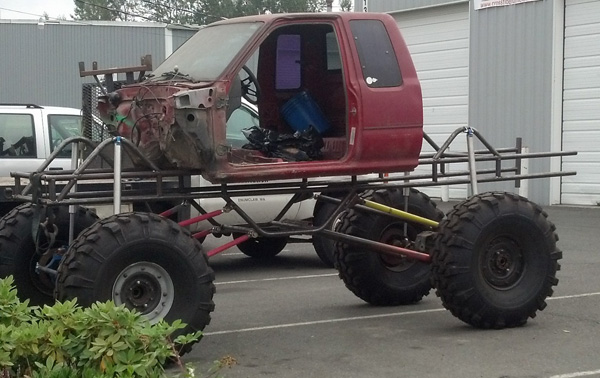 Do you need Issaquah suspension repairs for your off road truck? You are in the right place. We are your reliable source for Issaquah suspension repairs and have been serving the region since 2007. We have some of the most skilled and experienced technicians at our 4x4 repair shop.
Our features include:
Premier auto suspension shop
4x4 suspension repair
Reliable front end repair shop
Quality shock absorber repair
For any further information on our Issaquah suspension repairs, please do not hesitate to contact our responsive, courteous staff members.
Call Extreme Options Fabrication for Issaquah suspension repairs.
(360) 284-4355
Truck
Suspension
Repair
Issaquah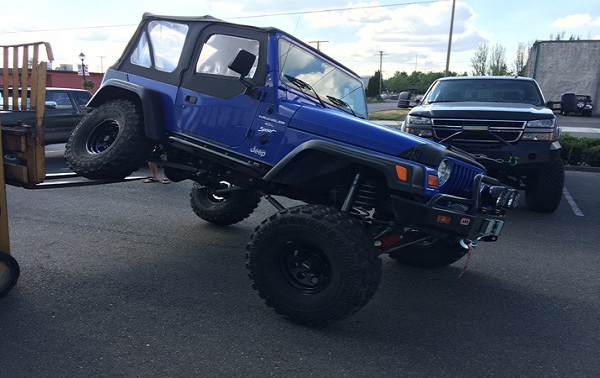 If you are searching for one of the best Issaquah truck suspension repair shops, your search ends here with us. Your 4x4 suspension plays an important role of absorbing impact and helping you move over rough terrain with ease. If it is time for Issaquah truck suspension repair, work with only the best.
We are proud to be a leading Issaquah truck suspension repair shop. When you visit us for your truck suspension needs, you can rest easy knowing that you will leave our shop fully satisfied. We always go an extra mile to make repairs as fast and hassle-free as possible for our clients.
Choose us for:
4x4 differential repair
Off road truck suspension repair
Strut repair services
4x4 suspension service
We thoroughly diagnose the problem and carefully explain our findings so that our clients can make informed repair decisions for their off road trucks. Rest assured we will never recommend any unnecessary Issaquah truck suspension repair work. We are honest, trustworthy and straight forward.
Get in touch with our suspension repair experts if you have any questions about what we can do for you.
Call Extreme Options Fabrication for Issaquah truck suspension repair.
(360) 284-4355