Issaquah
Lift
Kit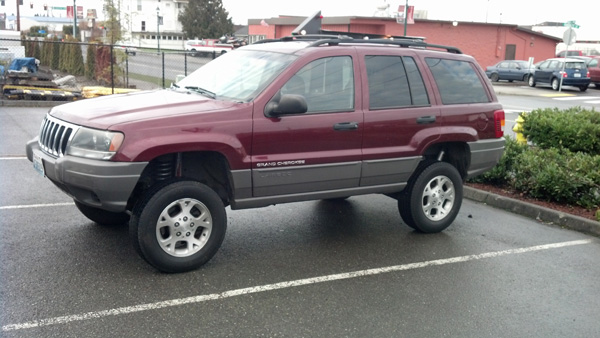 Extreme Options Fabrication is a well-known service provider for lift kit components in Issaquah, WA. A suspension lift kit is a modification that can be done to a vehicle, raising the overall height to obtain extra inches of ground clearance. An Issaquah lift kit is a must-have for cars meant for off-roading purposes.
We provide comprehensive Issaquah lift kit installation services at our fabrication shop. While enjoying a journey through the hilly terrain in your off-road truck, nothing can beat the presence of a sound suspension system. Since our establishment in 2007, we have assisted countless customers by fabricating precise, well-fitting and purposeful Issaquah lift kit components on their vehicles.
We can provide you with several types of lift kit options, including:
Leveling kits
Coil spring spacer lifts
Coil spring lifts
Complete coil spring kits
Call Extreme Options Fabrication now for an Issaquah lift kit!
(360) 284-4355
Issaquah
Lift
Kit
Parts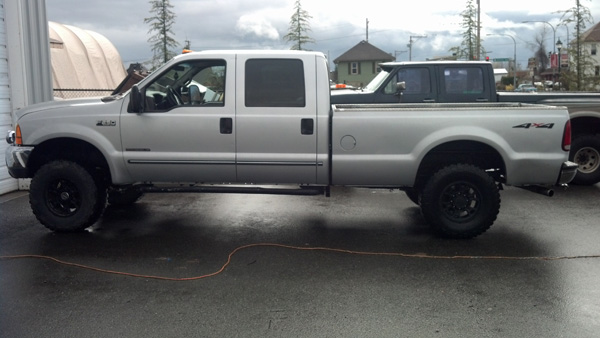 You must purchase Issaquah lift kit parts only from an authorized dealer. You can find all the Issaquah lift kit parts as per your precise requirements at our fabrication shop. In addition, our technicians will provide top-notch lift kit installation services to ensure that the components continue to do their job seamlessly during your several off-roading excursions.
We have gained years of experience in the industry, and our technicians are well-versed with the standard requirements for Issaquah lift kit parts for all the popular vehicles in the region. We are committed to delivering top-grade Issaquah lift kit parts and other vehicle fabrication components to provide a smooth driving experience to all of our customers.
You will be able to find various lift kit parts at our shop such as:
Strut spacers
Coil springs
Lift blocks
Replacement trailing arms
Call Extreme Options Fabrication now for Issaquah lift kit parts!
(360) 284-4355
Issaquah
Lift
Kits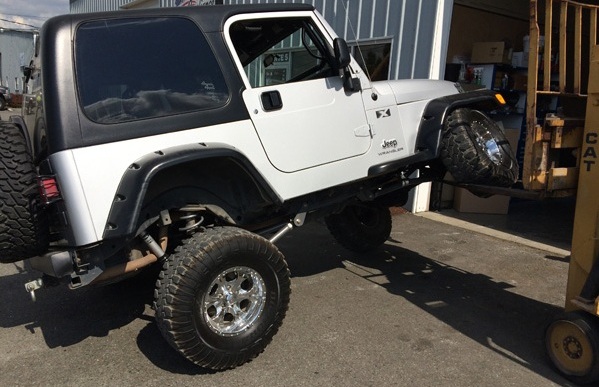 Different vehicles use different Issaquah lift kits to meet the required suspension and traction objectives. You can rely on our knowledgeable technicians to recommend the most suitable Issaquah lift kits based on your vehicle type, usage and budget.
We have a cutting-edge facility equipped with all the right tools and supplies to provide industry-leading services for Issaquah lift kits. You can count on us for top-quality lift kits and all the associated components for the system. Reach out to us today for an estimate on the Issaquah lift kits for your vehicle.
We can address numerous inquiries related to the lift kits, including:
F150 leveling kit
Lifted Ford Ranger
Lifted Toyota Tundra
Lifted Jeep Gladiator
Call Extreme Options Fabrication now for Issaquah lift kits!
(360) 284-4355