Suspension
Repair
Enumclaw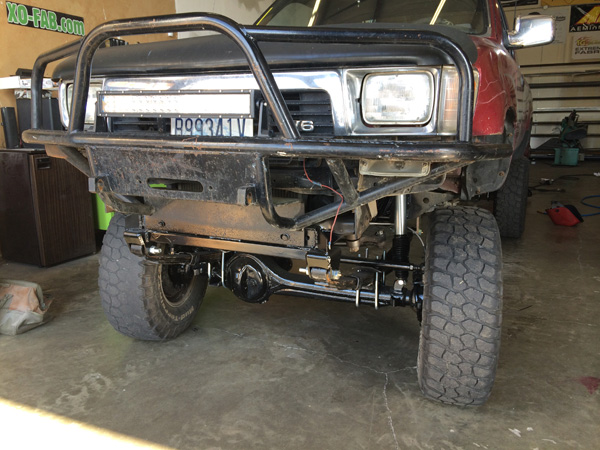 If looking for competent and reliable auto suspension repair experts near Enumclaw, WA who specialize in working on off road vehicles, you are in luck!
Since setting up the fabrication shop in 2007, Extreme Options Fabrication has worked hard to become the go-to experts for custom modification and mechanical repair work on 4x4 vehicles.
It is crucial for the suspension system in your vehicle to be in excellent condition. Its efficient working is essential for:
Ease and stability in steering
Smooth driving experience
A safe ride
When anything goes wrong with any of the hydraulic pistons, impact-absorbing springs, etc. that comprise the suspension system, it is obviously not a problem to be taken lightly.
Come to us for auto suspension repair in your Enumclaw vehicle when you start encountering difficulty in its handling. We are highly skilled at SUV, light truck, and off road truck suspension repairs.
Suspension
Repairs
Enumclaw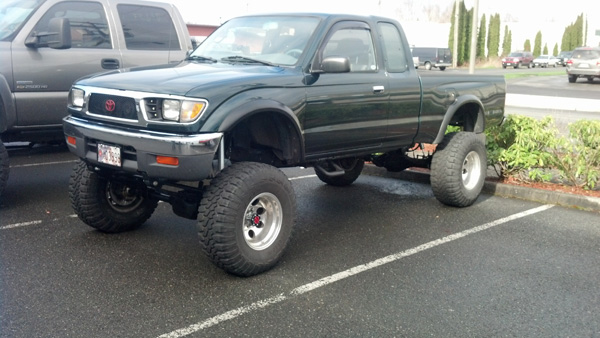 Routine daily driving results in a lot of wear and tear of your vehicle suspension. The system undergoes much more stress if you drive on poorly maintained roads, over potholes, or on rough terrain. Unattended suspension issues can give rise to driving safety concerns.
You should be an alert motorist and watch out for symptoms indicating that it is time to get suspension repairs on your Enumclaw vehicle. Bring it to us for inspection of the suspension system and, if necessary, suspension repairs when you find your ride:
Pulling to a side
Have shaking or straying tires
Continue bouncing after going over a bump
Giving trouble steering
We put very knowledgeable, seasoned and sincere mechanics on the job of examining your vehicle. Rest assured that only suspension repairs will be made that are actually required.
Auto
Suspension
Repair
Enumclaw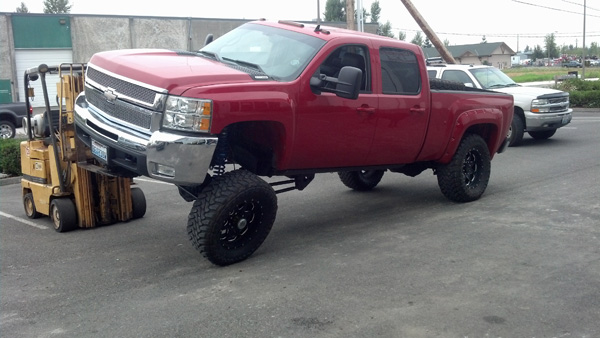 Your off road truck is a big investment and a cherished possession. It simply cannot be taken to just any shop for auto suspension repair.
Are you wondering, "Is there a facility to go for auto suspension repair in the Enumclaw area where my vehicle is handled with the care it deserves and I am served with the honesty that I deserve?"
Of course, such a shop exists and you have made contact with it right here! We assure you of auto suspension repair services that combine:
Quality replacement parts
Superior workmanship
Affordable prices
Utmost integrity and professionalism
Visit Extreme Options Fabrication with your off road vehicle for suspension repairs. Enumclaw residents can call (360) 284-4355 to schedule an appointment.