Sumner
Differential
Gear
If you are looking for an experienced company that specializes in 4x4 differential gear install, you have come to the right place. Extreme Options Fabrication is a family-owned and operated fabrication shop helping clients with differential gear install in Sumner, WA and its nearby areas.
We have been in business since 2007 and have some of the most skilled and trained technicians at our shop. Our expertise in differential gears allows us to perform work that is:
Safe
Accurate
Reliable
Long lasting
Differential gears are one of the most complex systems on a vehicle. Do not choose just any shop for their installations. We take immense pride in the commitment we put into each job that comes our way.
Call Extreme Options Fabrication at (360) 284-4355 for more information on our differential gear install services for Sumner clients. We look forward to speaking with you!
Sumner
Differential
Gear
Install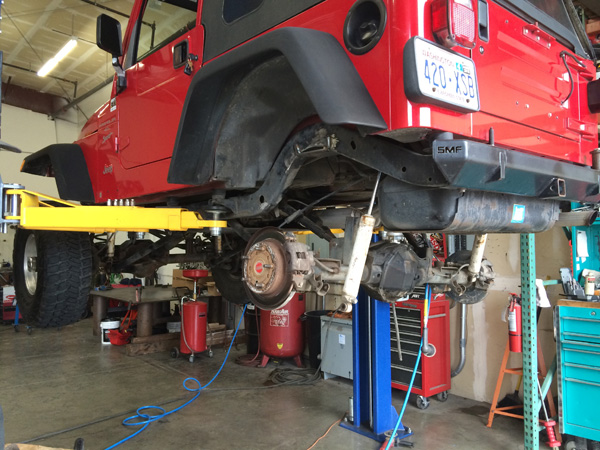 The gears in your vehicle's differential must be replaced if they start to growl or groan, or if the differential is clunking. These gears in your 4x4's differential serve important roles such as:
Changing the direction from transmission to wheels
Acting as a torque multiplier for the engine
Providing improved acceleration
Allowing drive wheels to run at different RPMs
When you are searching for a vehicle fabrication shop that provides high-quality differential gear install services to Sumner clients, look no further than us. No matter which make or model of 4x4 vehicle you drive, we are the go-to shop for your differential needs.
Reach out to Extreme Options Fabrication at (360) 284-4355 if you have any questions regarding our differential gear install services for Sumner clients.
Sumner
Differential
Gears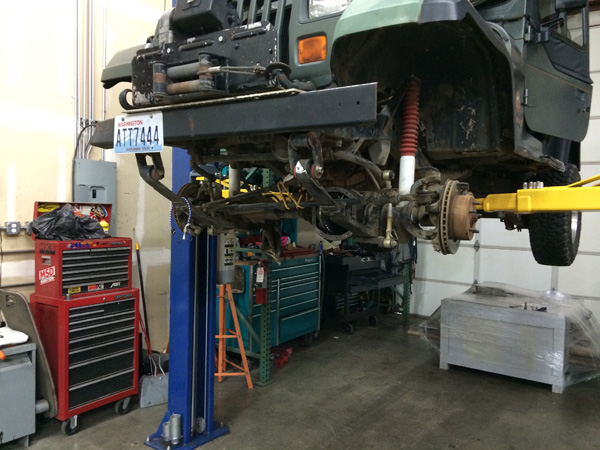 There are various reasons why you should consider changing differential gears in your 4x4, even if they are not showing any signs of wear and tear. Some of these reasons include:
Fuel efficiency
Low-end off-road torque
Better acceleration
Towing
Installing differential gears in an off-road vehicle with a 4x4 differential is not a job that just anyone can do. You need to work with a shop that specializes in 4x4 differentials. That is where we come in. We are the company to remember when you need new 4x4 differential gears.
We not only specialize in 4x4 differential gear install, we also specialize in 4x4 differential repairs. Feel free to call Extreme Options Fabrications at (360) 284-4355 to learn more about our repair and installation services for differential gears in Sumner area off-road vehicles.