Differential
Gear
Auburn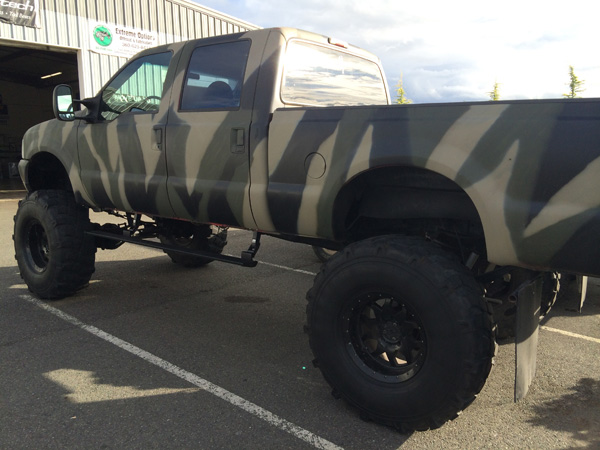 The arrangement of the gears in your automobile provides the power and transmission that you seek from your vehicle. With various types of differential gears available, you need to know about the right one for your vehicle.
Get in touch with the professionals at Extreme Options Fabrication for services related to differential gear install in Auburn, WA. We are an established company offering all types of parts and accessories for various vehicles. Get in touch with us to install any of the following differential gears:
Differential gear assembly
Hypoid gear set
Pinion shafts
Viscous coupling
If you are unable to select the right differential gear install for your vehicle, leave the decision to us as we are thoroughly experienced in this domain.
Differential
Gear
Install
Auburn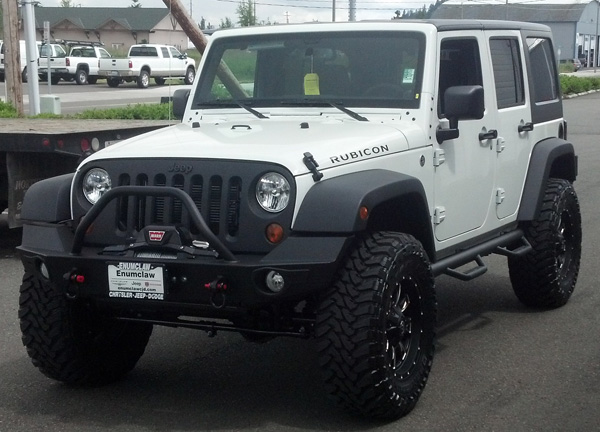 Having the right differential gear install in your truck or off road vehicle goes a long way in getting the desired torque and cornering. The difference in the movement of the wheels when driving on an uneven road or when cornering is easily handled when you have the right differential gears.
Rely on us for a differential gear install in Auburn as we have been serving in this capacity since 2007. You can rely on our skilled and qualified technicians for efficient installation services. Our clients like us for the following reasons:
No compromise with workmanship
Competitive pricing
Recommendation of the best materials
We understand that you trust us for the smooth performance of your vehicle. It is our responsibility to maintain this trust and offer you the best products and services in this regard. We use the best materials, parts, and techniques to ensure that the gear sets are properly installed.
Differential
Gears
Auburn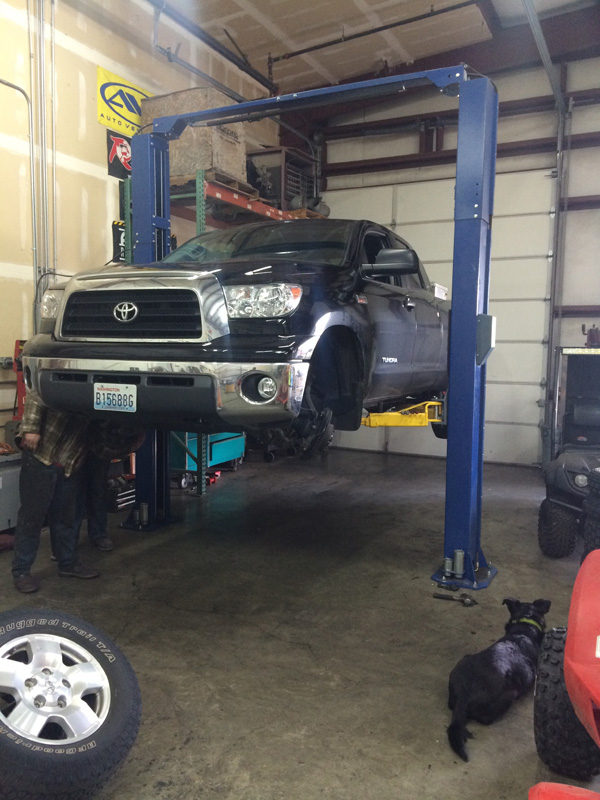 It is not just the right choice of differential gears, but their ratios as well that determines the way the vehicle will perform. If you are not familiar with the automotive jargon, it is best to leave the decision of the appropriate differential gears to your Auburn automobile workshop technician.
Count on us when you require services related to differential gears in Auburn. We are an established company and offer the best services in the region. Clients trust us for the following reasons:
Experience
Expertise
Professionalism
Get your vehicle to us and we will provide the necessary accessories to give you the performance and protection that you seek.
Feel free to call Extreme Options Fabrication at (360) 284-4355 for differential gear install in Auburn.