Maple
Valley
Differential
Gear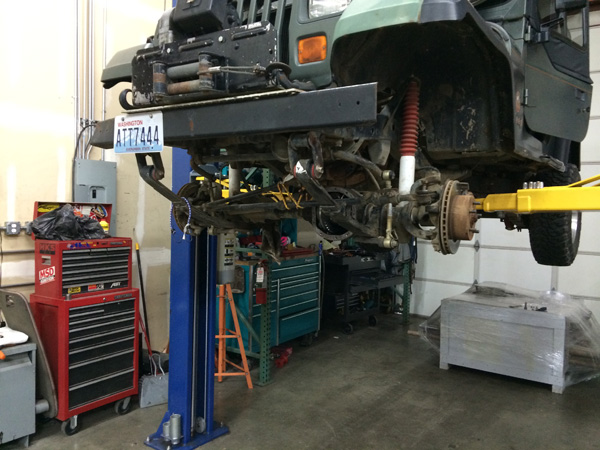 Extreme Options Fabrication is the best place to come for differential gear install near Maple Valley, WA. We carry a large selection of differentials and gears for trucks as well as off-road vehicles at our store. Modified or stock, get just the differential gears you want for your ride.
Our fabrication shop was founded in 2007 and branched off into custom fabrication for automobiles in 2010. We have the knowledge, expertise, and experience to perform differential gear installations right the first time. Do not hesitate to come to us if you want to get new differential gears that help your vehicle run more:
Powerfully
Safely and reliably
Economically
Durably (with drivetrain and transmission lasting longer)
Visit Extreme Options Fabrication to learn more about the automotive products and services we offer. Get differential gear install for your Maple Valley vehicle from us and know why we are a top choice for this job in this region. Call (360) 284-4355.
Maple
Valley
Differential
Gear
Install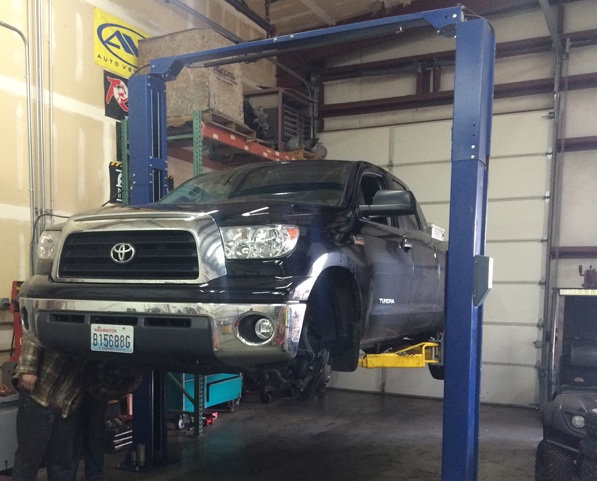 Differential gears are among the most critically important automotive components. Whether your vehicle is meant for everyday or recreational use, it will perform at its best and be safe on the road only when its tire height, suspension, axle installation, pinion angle, and gear ratio are all optimized.
New differential gear install is a must for truckers and off-roaders who opt for suspension lifts or bigger tires. It ensures smooth driving by:
Improving torque to the rear axle
Reducing stress to the driveline
Maintaining engine efficiency and even fuel mileage
Lessening vehicle downtime
Restoring speedometer/odometer accuracy
Want to know more about the beneficial effects of new differential gear install? Interested in scheduling differential gear install in your Maple Valley vehicle? Call Extreme Options Fabrication at (360) 284-4355.
Maple
Valley
Differential
Gears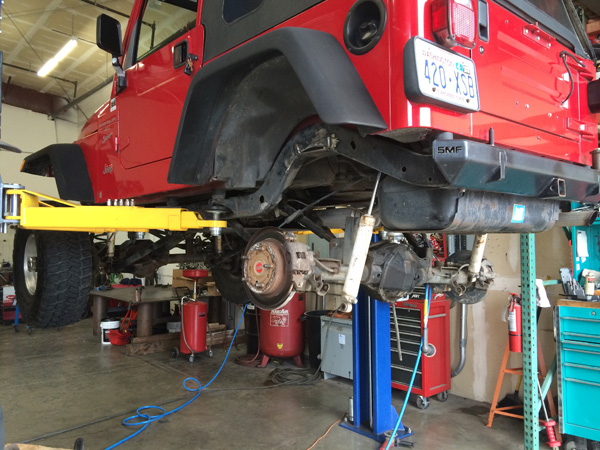 Installation of differential gears in your Maple Valley vehicle is a job for the trained and seasoned professional. Before you embark on a DIY installation project after ordering a differential kit, remember that small details can make a huge difference.
Any oversight in the install can result in wasted time or differential damage as well as several other mechanical issues in the vehicle. Protect your investment by coming to us to have the differential gears installed. We get your job done:
To match the highest levels of precision
By well-trained mechanics
Using top-grade parts/products
With utmost diligence
Contact Extreme Options Fabrication today when you need differential gears for your Maple Valley truck or off-roader. Call (360) 284-4355.